Your loved one deserves to live the best life possible
Watch your loved one thrive in an environment that feels like home
Navigating the aging journey is difficult.
We understand what's at stake here: it's not just someone, it's your loved one.
Meanwhile, it's on you to make the difficult decisions.
There's a Higher Path for our seniors
Senior care today is reactive, expensive, and siloed. It's a sick-care system, not a health-care system (designed to keep seniors healthy). Most of us have accepted this status quo because it feels too big and complex to change. Not us. We're taking the road less traveled and championing a higher standard of senior care.
Our family of caregivers will do whatever it takes to care for your loved one
Meet Middletown's Leadership Team
Cecilie Ricke

Executive Director

Michaela Back

Family Advocate

Laurale Holcomb

Assistant Director

Stacey Prater

Health & Wellness Director

Jennifer Gay

Health & Wellness Director
Services at Middletown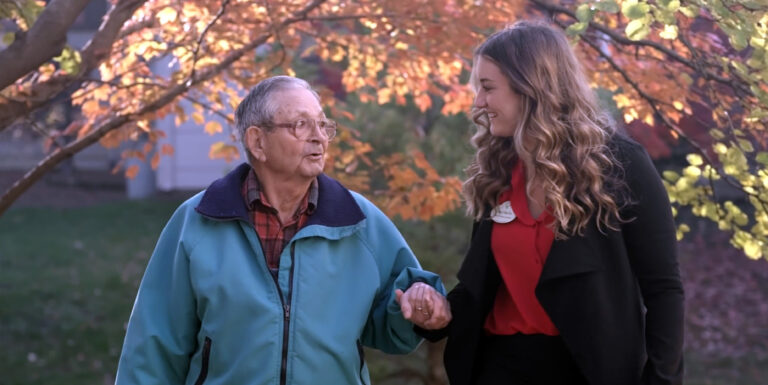 Assisted Living
Personalized help with the activities of daily life, such as meals, grooming, and medication management.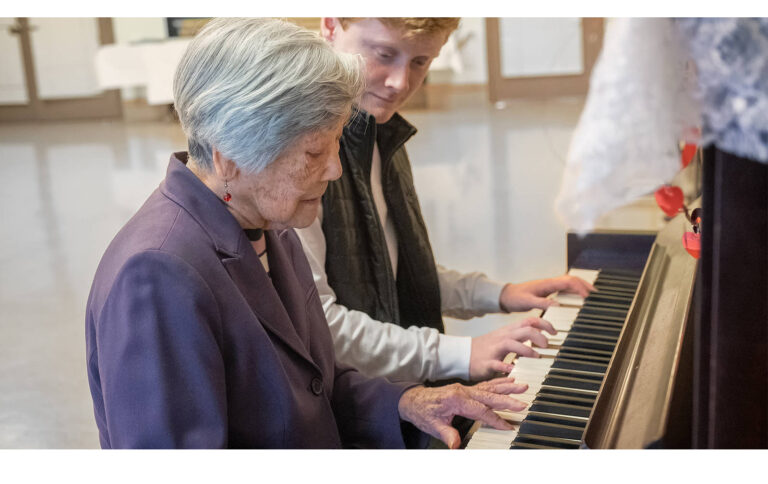 Memory Care
An intimate, engaging environment designed specifically for seniors with dementia and Alzheimer's.
Looking forward to the referral bonus next bill! That's a great program. The extra care mom needed for a few days this month. She felt very attended to.

Thank You for the great attitudes, care and love you give Mom and the rest of the residents ! Nurses who have been extra helpful were: (Name Removed) Thank you !

I'm Driving - Sent from My Car | Thank you all so much for your kind care and for easing my mother's path!

Beautiful new carpet in common areas. Great nursing. Good communication from staff. Trying to get mom to participate in activities. Move in referral bonus!

Staff are patient and very courteous to my Dad.

(Names Removed) have been very informative about Mom's status. Also (Name Removed) in dietary support has been super nice and a great attitude! Love her smile and positive attitude towards Mom and the other residents. | I sincerely appreciate (Names Removed) updates!

Personal care to make sure mom knew how family was going in surgery when we couldn't get to see mom that day till evening! I would text (Name Removed) and she would update mom. Thanks to (Name Removed)!
September savings now available for limited apartments!
Simple, transparent pricing
Access to a financial concierge
Learn More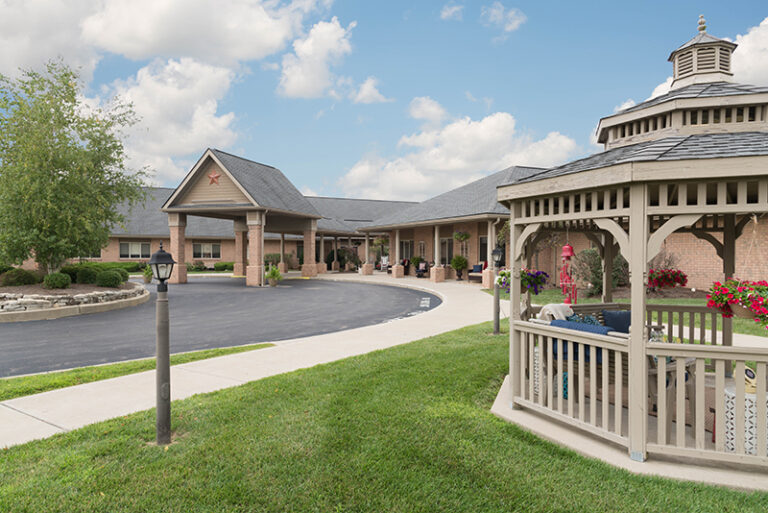 Bickford of Middletown
Assisted Living & Memory Care
4375 Union Rd,
Middletown, OH 45005