Your loved one deserves to live the best life possible
Watch your loved one thrive in an environment that feels like home
Navigating the aging journey is difficult.
We understand what's at stake here: it's not just someone, it's your loved one.
Meanwhile, it's on you to make the difficult decisions.
There's a Higher Path for our seniors
Senior care today is reactive, expensive, and siloed. It's a sick-care system, not a health-care system (designed to keep seniors healthy). Most of us have accepted this status quo because it feels too big and complex to change. Not us. We're taking the road less traveled and championing a higher standard of senior care.
Learn More
Our family of caregivers will do whatever it takes to care for your loved one
Meet Lancaster's Leadership Team
Heather Bright

Executive Director

Kim Sulzmann

Family Advocate

Shekayah Harris

Health & Wellness Director

Cheroke Finnefrock-Hyme

Health & Wellness Director
Services at Lancaster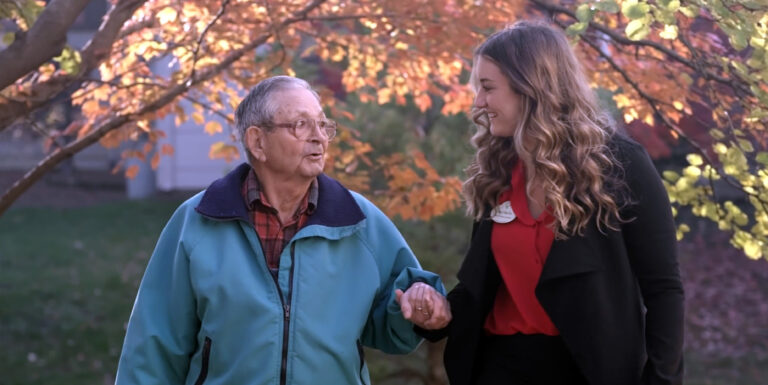 Assisted Living
Personalized help with the activities of daily life, such as meals, grooming, and medication management.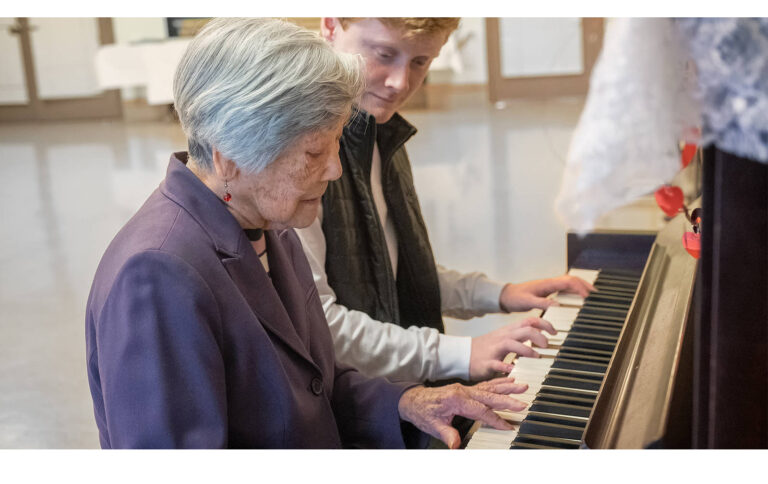 Memory Care
An intimate, engaging environment designed specifically for seniors with dementia and Alzheimer's.
After talking with (Name Removed) I realize it is hard to keep everyone happy and there is always someone with a complaint about something.

I remain grateful for the help and care of the staff. Thanks.

With severe health issues being addressed at home with guardian, Bickford has gone above and beyond taking initiative to care for client. It does not go unnoticed thank you!

Professional/ reports quickly- good communication..Thanks.

Fabulous job getting through pandemic, heroic effort considering your circumstances
December savings now available for limited apartments!

Simple, transparent pricing
Access to a financial concierge
Learn More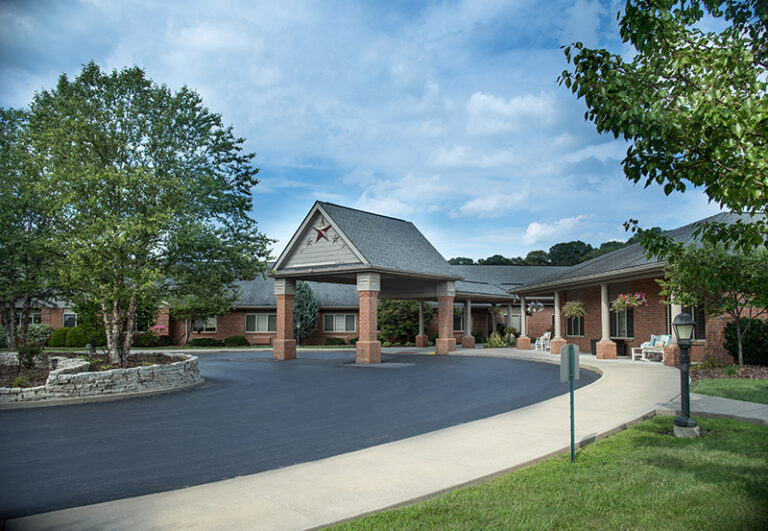 Bickford of Lancaster
Assisted Living & Memory Care
1834 Countryside Dr,
Lancaster, OH 43130