Your loved one deserves to live the best life possible
Watch your loved one thrive in an environment that feels like home
Navigating the aging journey is difficult.
We understand what's at stake here: it's not just someone, it's your loved one.
Meanwhile, it's on you to make the difficult decisions.
There's a Higher Path for our seniors
Senior care today is reactive, expensive, and siloed. It's a sick-care system, not a health-care system (designed to keep seniors healthy). Most of us have accepted this status quo because it feels too big and complex to change. Not us. We're taking the road less traveled and championing a higher standard of senior care.
Our family of caregivers will do whatever it takes to care for your loved one
Meet Portage's Leadership Team
Angela Rafferty

Executive Director

Brandie Rohlfs

Family Advocate

Dawn Hussey

Health & Wellness Director
Services at Portage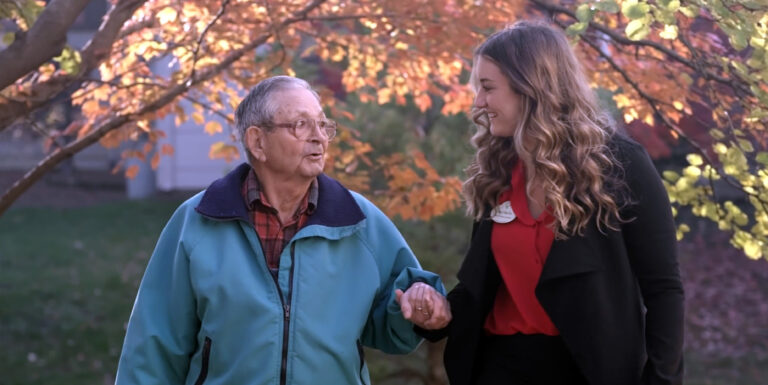 Assisted Living
Personalized help with the activities of daily life, such as meals, grooming, and medication management.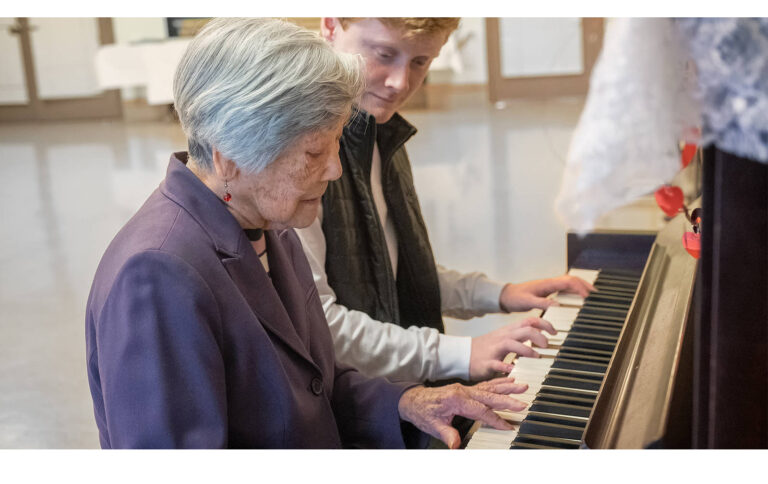 Memory Care
An intimate, engaging environment designed specifically for seniors with dementia and Alzheimer's.
The ladies that run the memory care unit are amazing. It makes such a difference. They make it feel homey there. Can't say enough good things

It disappoints me that the answer to every problem you have seems to be to fire someone. If you saw a quality in them, good enough to hire them in the first place, or you have given them some type of promotion or commendation you really should consider re-training people rather than firing them. If someone isn't doing some thing correctly, you have a responsibility to train them and not cast them out.

(Name Removed) is definitely making a difference. We can see the improvements and positive changes weekly.

Everyone is genuinely trying, & I so appreciate that. The water that is available is ineffective in that most of the time there are no cups available, and the residents can't get a drink on their own. They really need to have a drink handed to them in cups with lids and straws. I think my biggest issue is that when a resident sleeps through meals they are not fed later. They are offered dinner at 4:30, then they don't have any food until breakfast the next morning. There's a lot a family support in the Marry B side, but recently they put a sign on the cabinet that the cups/mugs are kept in saying staff only. If you have family members that are willing to take some of the work load off the staff by helping to hydrate our people, why would you add a job for the staff to have to stop what they're doing & get a cup out for us? (Name Removed) is beyond fantastic! He's the most responsive hardworking handyman I've ever seen.

Bickford has made some great changes lately. (Name Removed) & (Name Removed) are doing a great job. Someone finally figured out that they need to bring the food to Mary B's instead of making someone go get it, & there's a container with water available finally. The ladies who work in memory care are all fabulous & really hard-working. Nothing is perfect, but everyone is trying hard And (Name Removed) the activities coordinator is fantastic!

5. If you could give Bickford a 6+, I would give it. I am highly satisfied with my father's care. Bickford is giving and compassionate to ALL the residents, not just my father.

We are struggling to ensure that all the steps of mom's care plan are being followed every day. We love the staff and are grateful for their amazing work and care. They are wonderful.

No one can top the excellence and compassion that Bickford of Portage delivers. We could not be happier with the attention my father receives. Well done.
Simple, transparent pricing
Access to a financial concierge
Learn More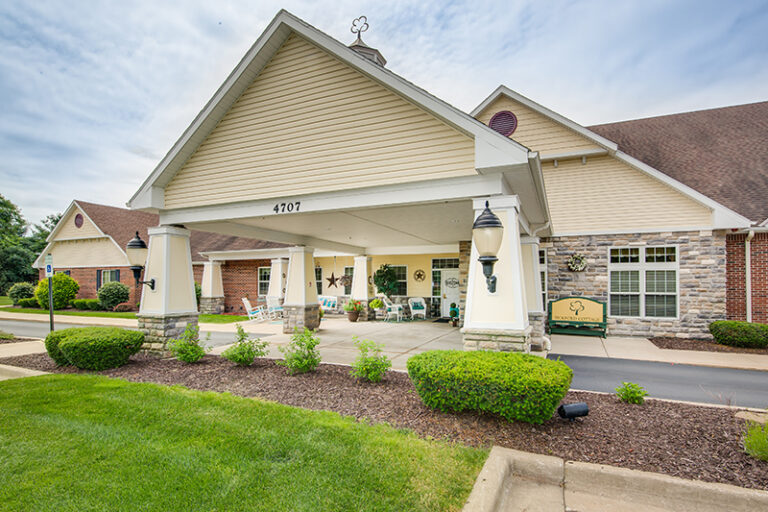 Bickford of Portage
Assisted Living & Memory Care
4707 W Milham Ave,
Portage, MI 49024