Your loved one deserves to live the best life possible
Watch your loved one thrive in an environment that feels like home
Navigating the aging journey is difficult.
We understand what's at stake here: it's not just someone, it's your loved one.
Meanwhile, it's on you to make the difficult decisions.
There's a Higher Path for our seniors
Senior care today is reactive, expensive, and siloed. It's a sick-care system, not a health-care system (designed to keep seniors healthy). Most of us have accepted this status quo because it feels too big and complex to change. Not us. We're taking the road less traveled and championing a higher standard of senior care.
Our family of caregivers will do whatever it takes to care for your loved one
Meet Lincoln's Leadership Team
Odessa Schoneberg

Executive Director

Madison Banks

Family Advocate

Cory John

Health & Wellness Director
Services at Lincoln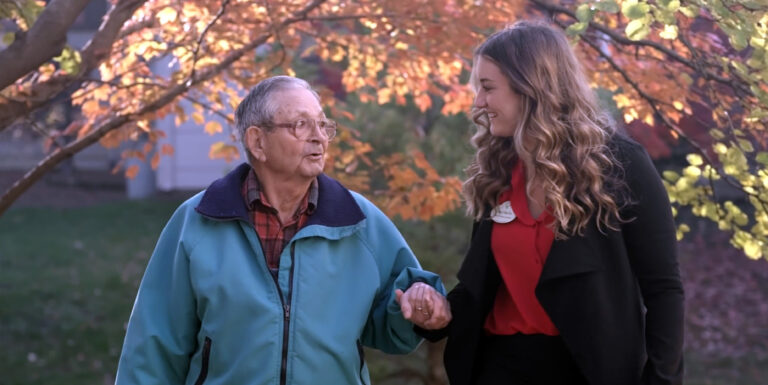 Assisted Living
Personalized help with the activities of daily life, such as meals, grooming, and medication management.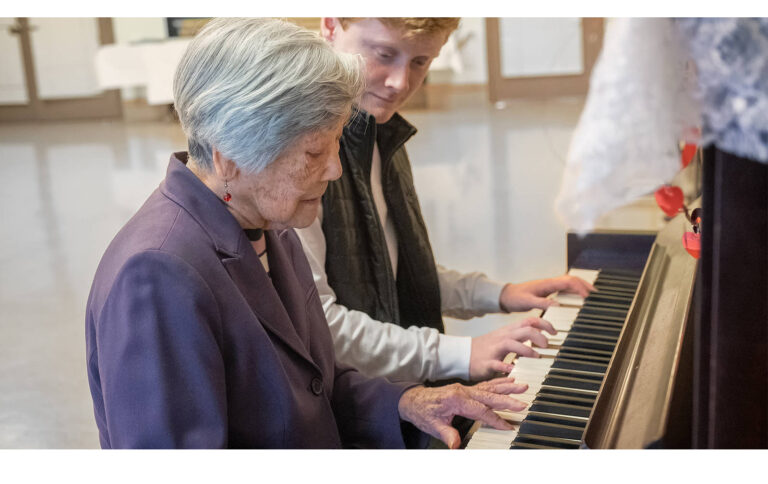 Memory Care
An intimate, engaging environment designed specifically for seniors with dementia and Alzheimer's.
My mother was well cared for. She was comfortable and felt at home. Thanks to all the staff.

Who should I share the comments with?

The staff turnover is disappointing. The current staff is excellent. My mother tells me that often activities are cancelled or no one shows up to lead them. We understand that comes with staff turnover.

Love the staff and facilities. Frustrated that there is so much turnover in management and nurses. Hoping that corporate can give better benefits or pay or whatever it takes to keep good staff. Turnover is not good for residents.

(Name Removed) was very helpful. (Name Removed) accompanied my mother and called me at home which I so appreciated. Still having trouble with mom having water where she can reach it.
Simple, transparent pricing
Access to a financial concierge
Learn More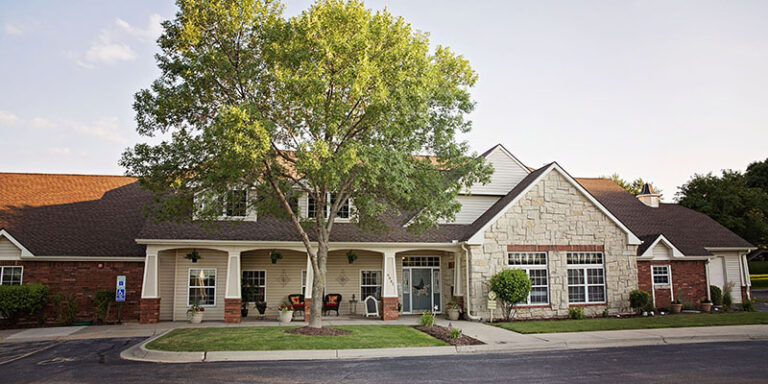 Bickford of Lincoln
Assisted Living & Memory Care
4451 Old Cheney Rd,
Lincoln, NE 68516