Your loved one deserves to live the best life possible
Watch your loved one thrive in an environment that feels like home
Navigating the aging journey is difficult.
We understand what's at stake here: it's not just someone, it's your loved one.
Meanwhile, it's on you to make the difficult decisions.
There's a Higher Path for our seniors
Senior care today is reactive, expensive, and siloed. It's a sick-care system, not a health-care system (designed to keep seniors healthy). Most of us have accepted this status quo because it feels too big and complex to change. Not us. We're taking the road less traveled and championing a higher standard of senior care.
Our family of caregivers will do whatever it takes to care for your loved one
Meet Marion's Leadership Team
Misty Cottrell

Executive Director

Megan Falat

Family Advocate

April Gorton

Health & Wellness Director
Services at Marion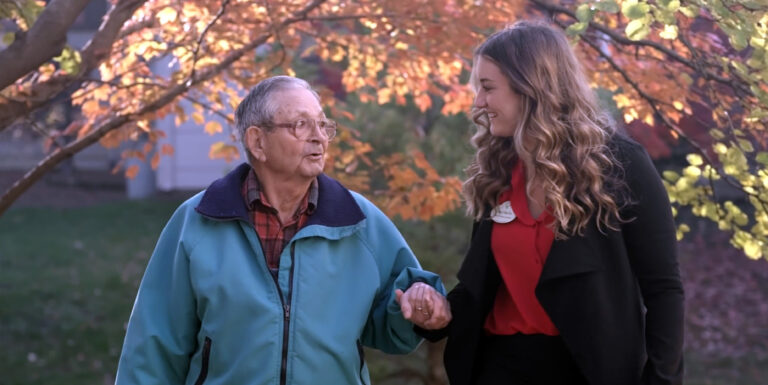 Assisted Living
Personalized help with the activities of daily life, such as meals, grooming, and medication management.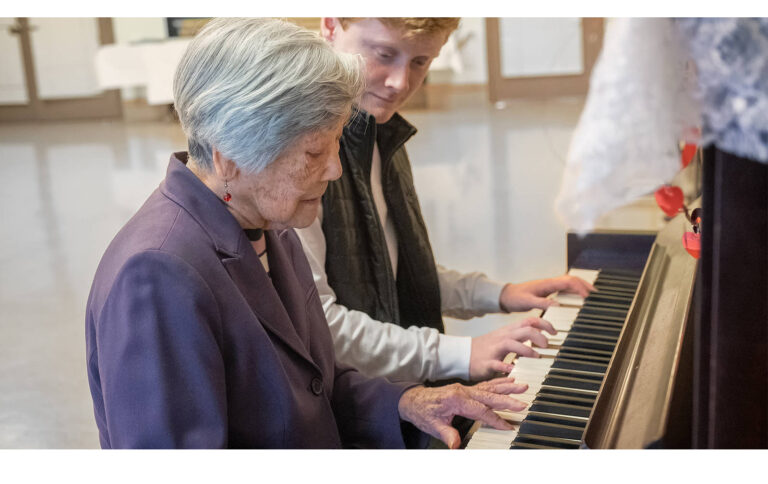 Memory Care
An intimate, engaging environment designed specifically for seniors with dementia and Alzheimer's.
The staff at Bickford are amazing ... each individually and as a team. Seriously, we are so fortunate to have found Bickford of Marion. ❤️ | *IS amazing / Marion. (Sorry, English teacher. I can't help myself.)

Thank you for everything you do.

Mom often says how much she likes it there.

It's only been two weeks and I appreciate everyone's patience as my dad learns his new surroundings everyone has been so kind and understanding

Family sucks so thank you for supporting me in this situation we are in. You have been amazing at supporting the needs that we currently have.

My mom was complaining about chest pains to (name Removed), and I was very happy with how (Name Removed) responded so quickly to her needs. She called and asked if I wanted to come and get her medical assistance or if I wanted them to call an ambulance. I opted for the latter, and even beat the ambulance to the hospital. In the end she was fine, and about 4 hours later I was able to take her back to Bickford. An associate I don't know, along with (Name Removed) and (Name Removed), were down in her room in a flash, getting her paperwork and checking on her welfare. It definitely reaffirmed my belief that Bickford is the right place for her due to the very kind and always on their toes staff.

The staff is amazing and are so welcoming to my Dad. They really care and I can see how hard they are all working. Has really given me peace of mind that my Dad is in good hands and he's seems genuinely happy ❤️

Every staff person I know at BIckford has gotten to know my mom as an individual and do all that they can, even going the extra mile, to bring her joy each day.
Simple, transparent pricing
Access to a financial concierge
Learn More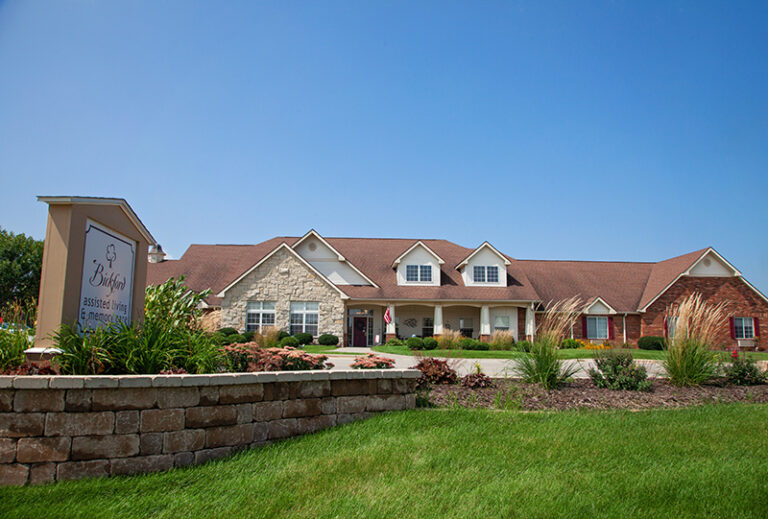 Bickford of Marion
Assisted Living & Memory Care
1100 Linden Dr,
Marion, IA 52302