Your loved one deserves to live the best life possible
Watch your loved one thrive in an environment that feels like home
Navigating the aging journey is difficult.
We understand what's at stake here: it's not just someone, it's your loved one.
Meanwhile, it's on you to make the difficult decisions.
There's a Higher Path for our seniors
Senior care today is reactive, expensive, and siloed. It's a sick-care system, not a health-care system (designed to keep seniors healthy). Most of us have accepted this status quo because it feels too big and complex to change. Not us. We're taking the road less traveled and championing a higher standard of senior care.
Our family of caregivers will do whatever it takes to care for your loved one
Meet Midland's Leadership Team
Darcie Johnson

Family Advocate

Stephanie Yohn

Health & Wellness Director
Services at Midland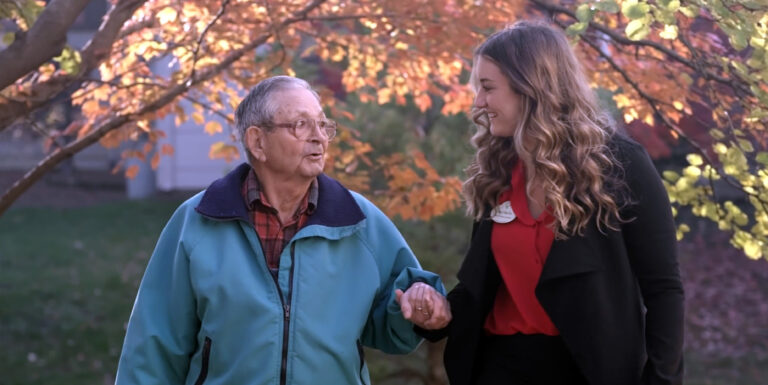 Assisted Living
Personalized help with the activities of daily life, such as meals, grooming, and medication management.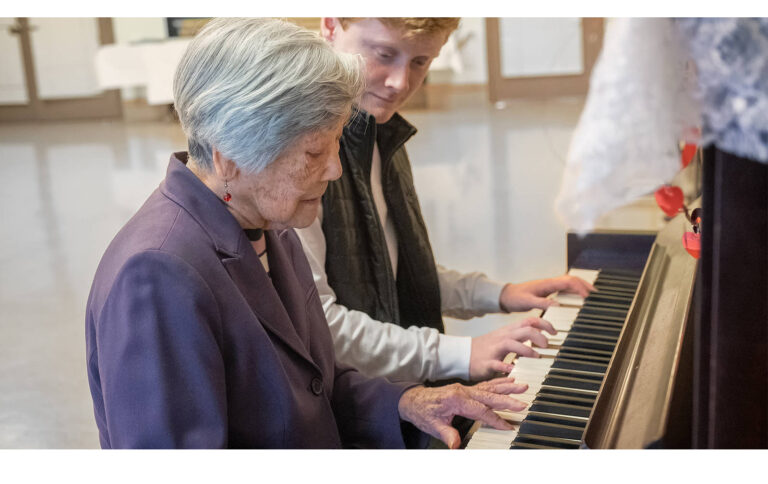 Memory Care
An intimate, engaging environment designed specifically for seniors with dementia and Alzheimer's.
As my spouse's Alzheimer's decline continues, the one constant has been the rock-steady compassion and care of all the staff. They truly are our Guardian Angels.

Staff has been very kind and informative as Mom has been a little different acting the last two weeks

Appreciate the stand-up-too raised Puzzle Table !

As my spouse struggles with Alzheimers in the Memory Care Unit, the staff and management have been totally focused on helping my spouse stay calm, comfortable and safe. They are remarkable compassionate people.

They did a great job moving all the Memory Care residents into their new living space. The space is beautiful, with a few minor issues that are typical when moving into new construction and I am confident they will be dealt with quickly.

Bickford is a great place. My wife receives the BEST care. I have never met a better group of people. The food is so delicious and the activities are interactive, entertaining and occur all day long. I recommend Bickford to everyone I know.

Dealing with Covid as best as can be expected.

We are still satisfied with the overall quality of care your team provides (Name Removed). She feels safe and comfortable with the facilities and her personal care. There have been a few hiccups and I have shared the details with the management team. Their response has been timely and appropriate. We especially like how close your team works with the CARELINE Hospice team. Thanks again for your team's fine work.
Simple, transparent pricing
Access to a financial concierge
Learn More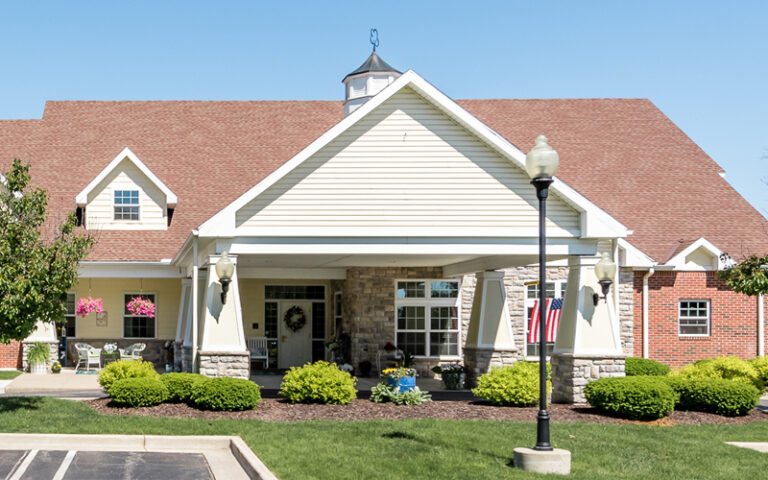 Bickford of Midland
Assisted Living & Memory Care
101 Joseph Dr,
Midland, MI 48642