Your loved one deserves to live the best life possible
Watch your loved one thrive in an environment that feels like home
Navigating the aging journey is difficult.
We understand what's at stake here: it's not just someone, it's your loved one.
Meanwhile, it's on you to make the difficult decisions.
There's a Higher Path for our seniors
Senior care today is reactive, expensive, and siloed. It's a sick-care system, not a health-care system (designed to keep seniors healthy). Most of us have accepted this status quo because it feels too big and complex to change. Not us. We're taking the road less traveled and championing a higher standard of senior care.
Our family of caregivers will do whatever it takes to care for your loved one
Meet Clinton's Leadership Team
Kimberly Schaffer

Executive Director

Peggy Jenkins

Family Advocate

Heidi Harlock

Health & Wellness Director
Services at Clinton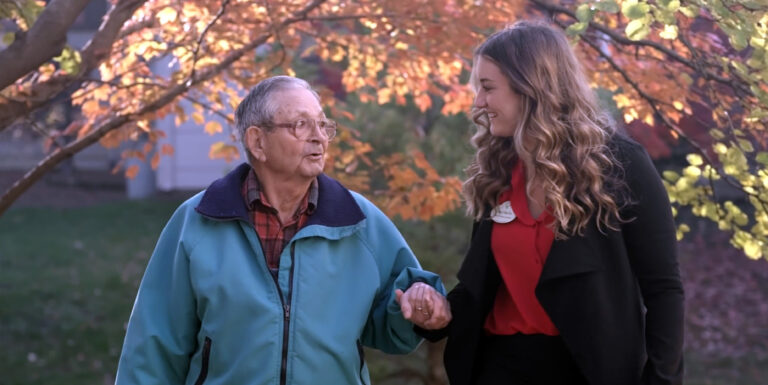 Assisted Living
Personalized help with the activities of daily life, such as meals, grooming, and medication management.
The staff at Bickford are so attentive and loving. (Name Removed) is not only a sweet person but a huge asset to Bickford. She does an amazing job cleaning the rooms and is always willing to help the residents.

The care we receive here is the best, however the lawn care this year leaves a lot to be desired. The trimming and weeding is almost non-existant, and the crabgrass in the courtyard is spreadinp badly. We don't know why you changed companys.

I think the entire team at Clinton's Bickford location work very hard to provide excellent care for the residents. They make it as much of a 'home like' atmosphere as is possible. A special thanks this past month to (Names Removed) (I know I'm forgetting a few names here,so sorry) but all the helpers = pretty amazing! ❤️

Bickford has been Wonderful to Mom, and she loves everybody there.All the gals are so good to him, (Names Removed) have been so nice and helpful. Recommen to anyone that needs assisted care. Thank You!!!♥️

So far, it's just great. My mother is adjusting so well and really has come to the understanding that she needs to be there. It's such a nice cute place and I've heard no complaints from her. Thank you for providing such a nice place for my mother, and for us to come to

The level of care and attention provided from all of the team at Bickford has been outstanding and provides a sense of relief and comfort to all our family. Thank you all!!

Your happiest/ activities coordinator (Name Removed) is amazing. She is so sweet and loving to everyone. She has taken the time to get to know all the residents and knows what their interests are. We are so lucky to have her!!!
Simple, transparent pricing
Access to a financial concierge
Learn More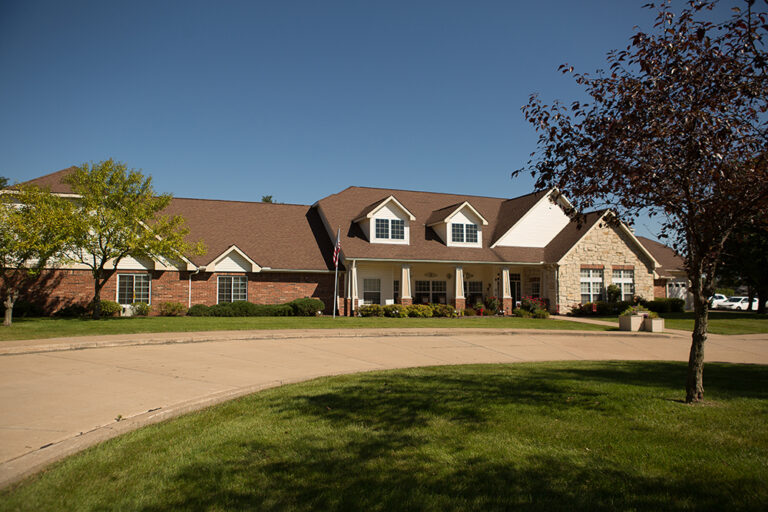 Bickford of Clinton
Assisted Living
1150 13th Ave N,
Clinton, IA 52732