You deserve a better place to care
The business of caregiving needs to change
At Bickford, we believe that we're all made to love. But too often, senior living organizations get in the way of their caregivers.
Bad Managers
Disengaged Coworkers
Underappreciated
Overburdened
Ineffective Systems
Overworked
It's time for something better.
We will not stop until we are the best place in America to be a caregiver
Caregiving is our devotion. Our life's work. Hear from Bickford's founding caregiver about our commitment to the craft.
We're national leaders in resident and caregiver happiness
Loved by our Caregivers

22 Branches Featured as Best Senior Living
Happiness Scores 2x the National Average
Great care requires all of us
Caregivering covers a broad range of skills. Find how you can share your love through Bickford from any of the roles below.
Areas of Work
Certifed Caregivers
Non-Certifed Caregivers
Dining Services
Life Enrichment / Activities
Maintenance
Sales
Nursing
Housekeeping
Operations
Family has its benefits
Here are some highlights of why it's better at Bickford.
Schedule & Pay Flexibility
App-Powered Scheduling
Your schedule is transparent, flexible, and in your hands. Know exactly when you're scheduled to work, get push notifications for open shifts, and real-time updates whenever something changes.
Non-Traditional Shifts
Not every caregiver needs to work 8-hour days all the time. We offer two-hour and four-hour shift options to fit your busy lifestyle.
Daily Pay
Your employer shouldn't keep your hard earned money locked away. Get on a path to financial wellness by avoiding unnecessary cash flow problems. We give you access to 100% of your net wages by the end of each shift.
Career Development Support
Student Loan Reimbursement
Supporting your growth includes supporting your education. We'll pay back up to $3,000 of your student loans directly to your student loan provider.
Paid Certification/Licensure Training
Need caregiver or nursing certifications (CNA, LPN, etc.)? We'll pay for the class, and pay for your time away in class. We cover everything, no out of pocket expenses for you.
World-Class Leadership Development
Our industry trains skills, not leaders. We take the road less traveled. We're building the next generation of caregiver leaders through our partnership with Stagen Leadership Academy.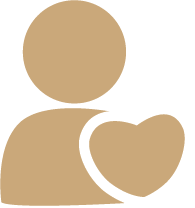 Start Your Career at Zero
Starting your career in healthcare only requires a love for people. We'll give you the skills you need to take it from there.
Healthcare & Employment Benefits Support
Low Healthcare Costs
We provide a variety of comprehensive health plans to meet your family's needs while keeping your costs low.
Free Telehealth Visits
Skip the urgent care line for most issues. Get free access to a provider 24 hours a day, 7 days a week with certain plans.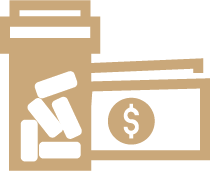 Prescription Savings
Being in healthcare has its benefits. Get significant savings on your prescriptions by using our in-house pharmacy.
Flexible Spending Account (FSA) for Childcare
You shouldn't get taxed on the money you spend for childcare. With an FSA, we'll help you pay for your childcare, tax free.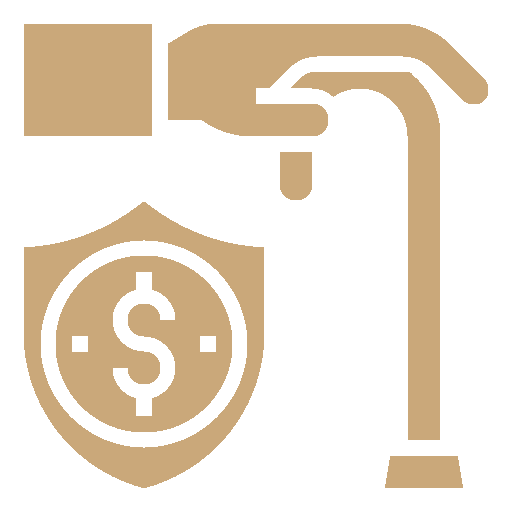 401k Match
You deserve help saving for retirement. We'll match up to 3% of your annual pay.
Perks
Free Meals
Enjoy complimentary meals from our Bread Basket scratch kitchen during your shifts. (They're good.)
Verizon Discount
Save 20% or more on your cell phone bill with our large employer group discount.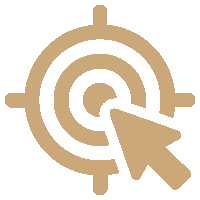 Purpose-Driven Work
Not all work is created equal. At Bickford, you'll know that what you do matters, every day.
Are you willing to do what it takes?
Our seniors deserve better. We invite you to join us in caring bigger and transforming how America cares for seniors.