Your loved one deserves to live the best life possible
Watch your loved one thrive in an environment that feels like home
Navigating the aging journey is difficult.
We understand what's at stake here: it's not just someone, it's your loved one.
Meanwhile, it's on you to make the difficult decisions.
There's a Higher Path for our seniors
Senior care today is reactive, expensive, and siloed. It's a sick-care system, not a health-care system (designed to keep seniors healthy). Most of us have accepted this status quo because it feels too big and complex to change. Not us. We're taking the road less traveled and championing a higher standard of senior care.
Our family of caregivers will do whatever it takes to care for your loved one
Meet Rockford's Leadership Team
Shelli Mcginley

Executive Director

Dawn Withers

Family Advocate

Candace Tilson

Health & Wellness Director

Nakia McKenzie

Health & Wellness Director

Amanda Webb

Health & Wellness Director

Angel Roberson

Health & Wellness Director
Services at Rockford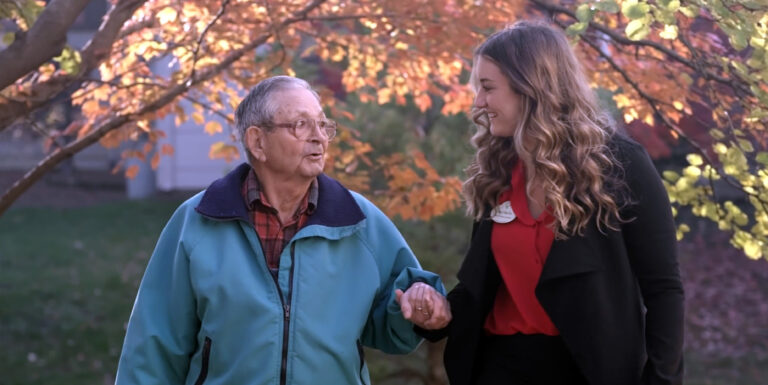 Assisted Living
Personalized help with the activities of daily life, such as meals, grooming, and medication management.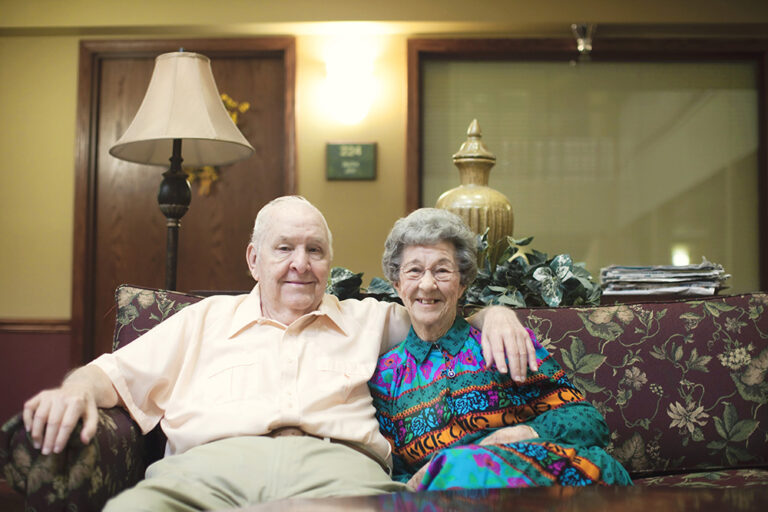 Independent Living
Safety and security, maintenance-free living, and the comfort to know there's care there if you need it.
Would be nice to have lights in the closets

I returned to Illinois and found a well cared for woman in a clean apt. Since I don't live here, I am very appreciative. Your staff is wonderful.

Thank you to (Name Removed), (Name Removed) and (Name Removed) for taking sure good care of my Dad when he became ill. Had they not he may have died if left untreated.
Simple, transparent pricing
Access to a financial concierge
Learn More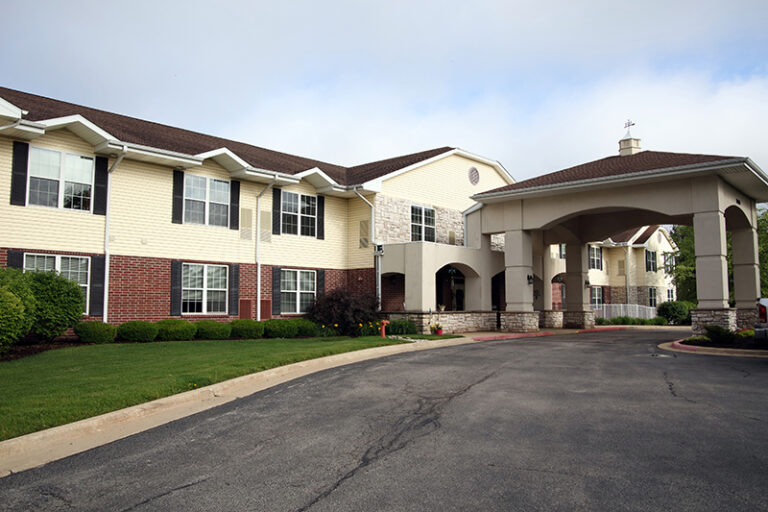 Bickford of Rockford
Assisted Living & Independent Living
960 N Mulford Rd,
Rockford, IL 61107