Your loved one deserves to live the best life possible
Watch your loved one thrive in an environment that feels like home
Navigating the aging journey is difficult.
We understand what's at stake here: it's not just someone, it's your loved one.
Meanwhile, it's on you to make the difficult decisions.
There's a Higher Path for our seniors
Senior care today is reactive, expensive, and siloed. It's a sick-care system, not a health-care system (designed to keep seniors healthy). Most of us have accepted this status quo because it feels too big and complex to change. Not us. We're taking the road less traveled and championing a higher standard of senior care.
Learn More
Our family of caregivers will do whatever it takes to care for your loved one
Meet Rocky River's Leadership Team
Hailee Sage

Executive Director

Ashley Henderson

Family Advocate

William Valentik

Assistant Director

Wyashica Harris

Health & Wellness Director

Leslie Traylor

Health & Wellness Director
Services at Rocky River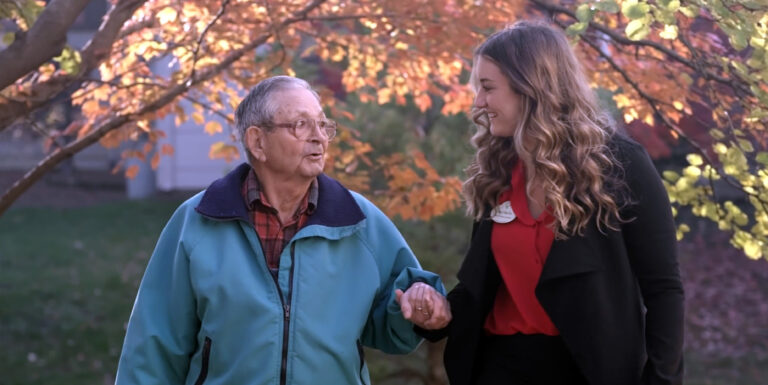 Assisted Living
Personalized help with the activities of daily life, such as meals, grooming, and medication management.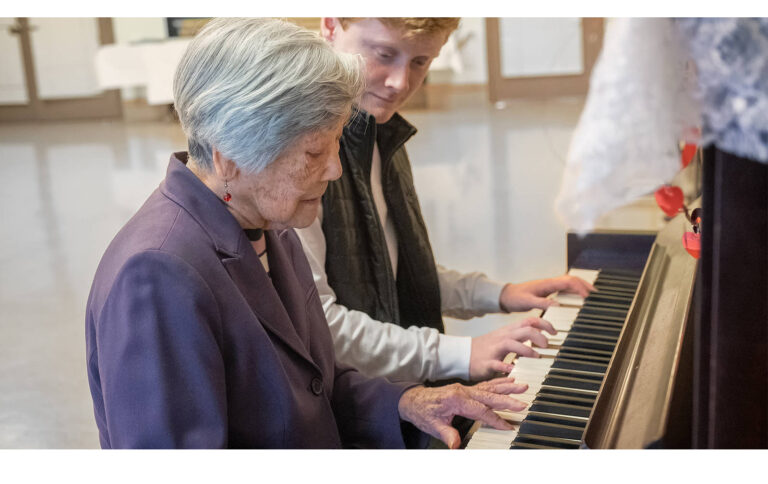 Memory Care
An intimate, engaging environment designed specifically for seniors with dementia and Alzheimer's.
Staff has been attentive and responsive . Thanks so much

Since my mom has been moved to the memory care unit, her level of care has greatly improved. Again, the aids in that unit are just fantastic.

My mom is very happy and very well cared for. Her regular aides (not temp or agency) took the time to get to know her and truly care about her. We miss them on their days off. (Name Removed) has been wonderful helping with mom transitioning into her new room. I'm really glad she is here.

I believe (Name Removed) is your greatest asset you have! Also (Name Removed) running the front office, irreplaceable !!

My mother tells me she is content living at the Bickford. She has everything she needs and that means everything to me. She gets her physical therapy and medical care in the building. When. Ended the Mobile X-Ray unit shows up. They have activities scheduled for mom all day. From my point of view...nothing and no where are perfect but the Bickford works very hard to be perfect. 95% of the time they get it right and for the times when it isn't right, they fix it without pushback.

You must do everything you can to keep (Name Removed), she is the reason the place runs so well. Also (Name Removed) at front desk is so very personable and professional. Although it took many months for (Name Removed) to complete what I asked, she did complete and I am very happy. Whoever authored the increase in fees letter from corporate office never returned my call, which is mute months later.

Thank you to the wonderful staff for continuing to care for my mom. (Name Removed) is operating a wonderful senior community. I hope corporate sees her as a huge asset in her compassion, comfort and the safety of the Bickford residents. She engages in all aspects, including the personnel that provides excellent care! The families are eternally grateful.
Simple, transparent pricing
Access to a financial concierge
Learn More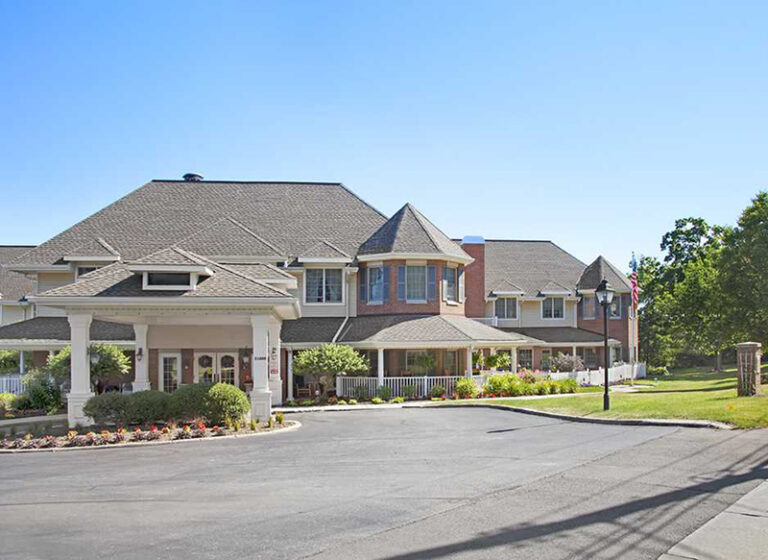 Bickford of Rocky River
Assisted Living & Memory Care
21600 Detroit Rd,
Rocky River, OH 44116