Your loved one deserves to live the best life possible
Watch your loved one thrive in an environment that feels like home
Navigating the aging journey is difficult.
We understand what's at stake here: it's not just someone, it's your loved one.
Meanwhile, it's on you to make the difficult decisions.
There's a Higher Path for our seniors
Senior care today is reactive, expensive, and siloed. It's a sick-care system, not a health-care system (designed to keep seniors healthy). Most of us have accepted this status quo because it feels too big and complex to change. Not us. We're taking the road less traveled and championing a higher standard of senior care.
Our family of caregivers will do whatever it takes to care for your loved one
Meet West Lansing's Leadership Team
Fallon Williams

Executive Director

Patreonna Tatum

Family Advocate
Services at West Lansing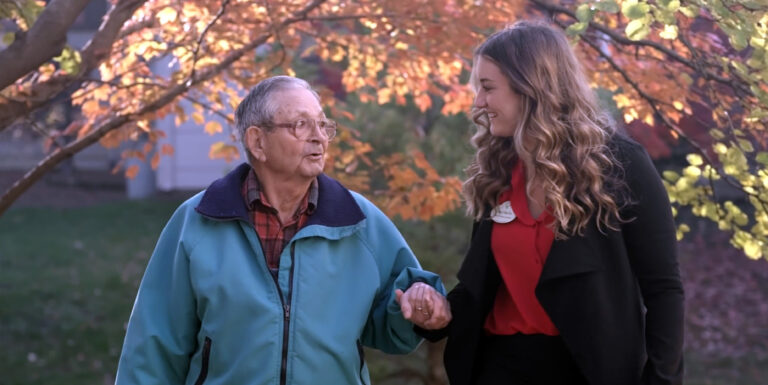 Assisted Living
Personalized help with the activities of daily life, such as meals, grooming, and medication management.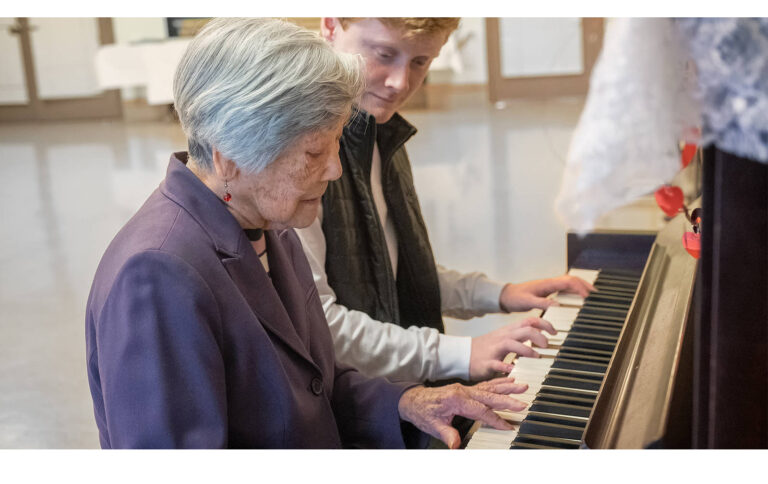 Memory Care
An intimate, engaging environment designed specifically for seniors with dementia and Alzheimer's.
I hit the wrong number I meant 4. Of course, pleased that there are core caregivers who care for and about my mother. (Name Removed), (Name Removed) is a new face, (Name Removed) continues to do a marvelous job, (Name Removed) is a gem, (Name Removed) has been helpful.. the rapid loss of staff and slow replacement is highly concerning and a 9% increase does not seem warranted with so many lost supports for the residents. Families consider leaving and I don't want to see Bickford WL go down in any way. Today I noticed the carpets were filthy, my moms shower head is broken and this has been unattended after I reported 3 days ago. Upkeep is critical to the place remaining of high quality. I have made requests more than once for submission of records to mom's long term care insurance .. Kelly has been great.. so I hoping this will be addressed in the days to come. I see an oudimon for mom if she gets her feet elevate twice a day that will be awesome.
September savings now available for limited apartments!
Simple, transparent pricing
Access to a financial concierge
Learn More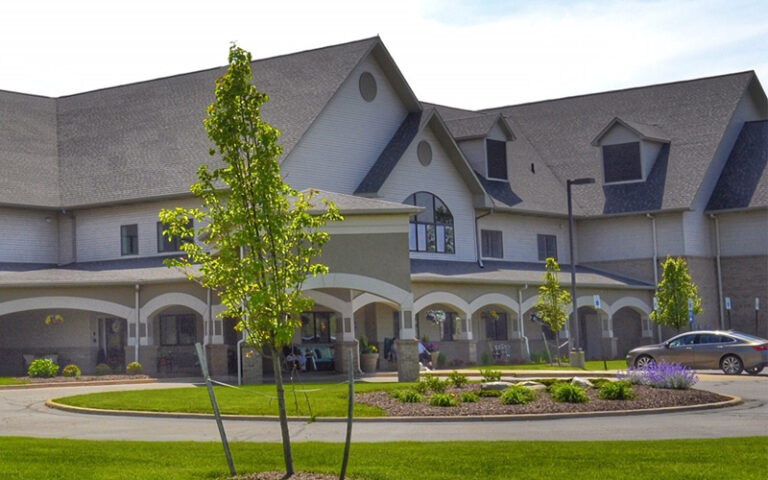 Bickford of West Lansing
Assisted Living & Memory Care
6429 Earlington Ln,
Lansing, MI 48917