Your loved one deserves to live the best life possible
Watch your loved one thrive in an environment that feels like home
Navigating the aging journey is difficult.
We understand what's at stake here: it's not just someone, it's your loved one.
Meanwhile, it's on you to make the difficult decisions.
There's a Higher Path for our seniors
Senior care today is reactive, expensive, and siloed. It's a sick-care system, not a health-care system (designed to keep seniors healthy). Most of us have accepted this status quo because it feels too big and complex to change. Not us. We're taking the road less traveled and championing a higher standard of senior care.
Learn More
Our family of caregivers will do whatever it takes to care for your loved one
Meet Champaign's Leadership Team
Sara Robbins

Executive Director

Roxanne Kelley

Family Advocate

Alexandra Anderson Beaulieu

Health & Wellness Director
Services at Champaign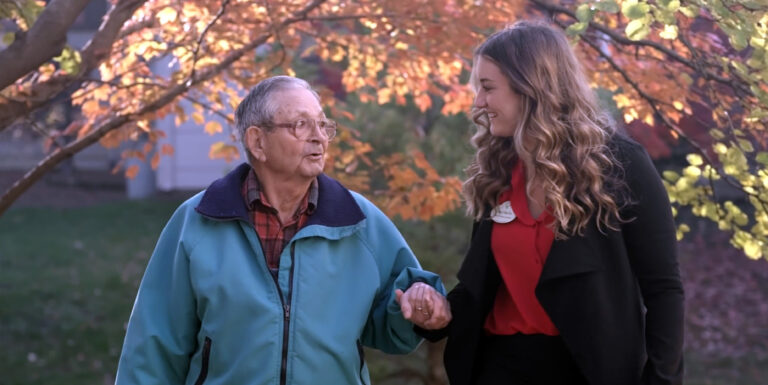 Assisted Living
Personalized help with the activities of daily life, such as meals, grooming, and medication management.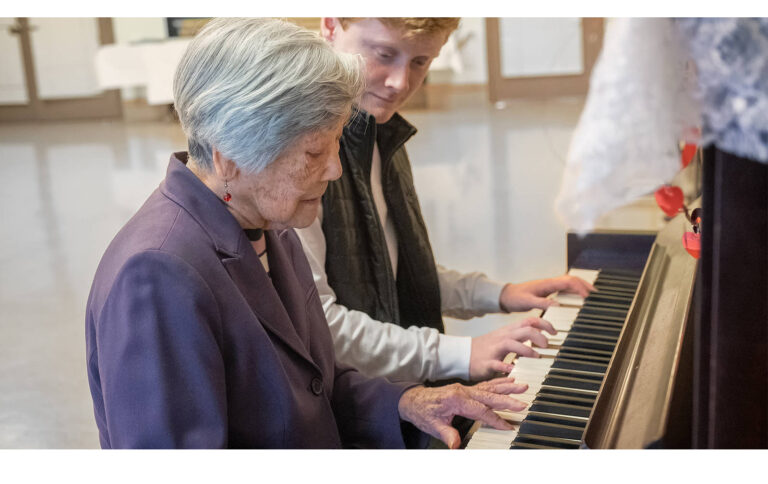 Memory Care
An intimate, engaging environment designed specifically for seniors with dementia and Alzheimer's.
Staff have really stepped up to assist (Name Removed) to move safely. There are still small glitches, but the staff are caring and attentive to her.

It seems much improved from a couple of months ago.

(Name Removed), the new Director of Operations is very good (5). The food is quite good 41/2. Staff has far less turn over & better consistency of care 4. Need a maintenance person for Bickford. Room has maintenance issues(rubber stopper on floor to keep water from shower from leaking broken, paint repair touchups needed (scratches when bed moved in, blood stains on the door, etc. cleanliness 3. (Name Removed) smells of urine-- so I shower him daily. I clean bathroom daily. Room needs vacuuming. Private small dining room in Assistant Livibg available to residents is five. Garden is 5.
Simple, transparent pricing
Access to a financial concierge
Learn More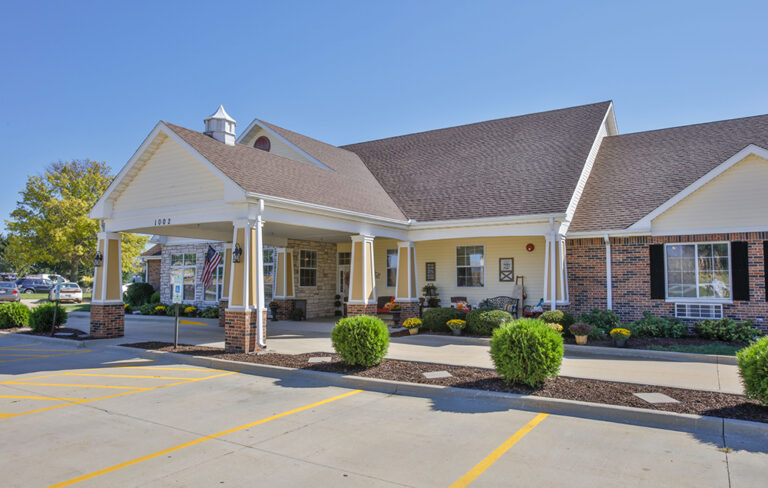 Bickford of Champaign
Assisted Living & Memory Care
1002 S Staley Rd,
Champaign, IL 61822