Your loved one deserves to live the best life possible
Watch your loved one thrive in an environment that feels like home
Navigating the aging journey is difficult.
We understand what's at stake here: it's not just someone, it's your loved one.
Meanwhile, it's on you to make the difficult decisions.
There's a Higher Path for our seniors
Senior care today is reactive, expensive, and siloed. It's a sick-care system, not a health-care system (designed to keep seniors healthy). Most of us have accepted this status quo because it feels too big and complex to change. Not us. We're taking the road less traveled and championing a higher standard of senior care.
Our family of caregivers will do whatever it takes to care for your loved one
Meet Burlington's Leadership Team
Heidi Westlake

Executive Director

Katherine Boyd

Family Advocate

Nyssa Frost

Health & Wellness Director

Christi Cary

Health & Wellness Director
Services at Burlington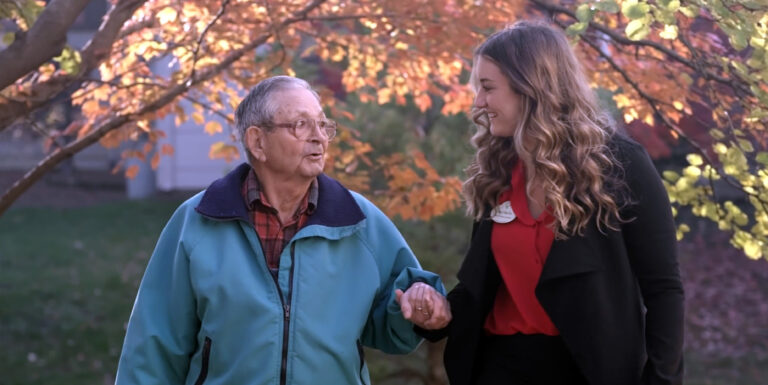 Assisted Living
Personalized help with the activities of daily life, such as meals, grooming, and medication management.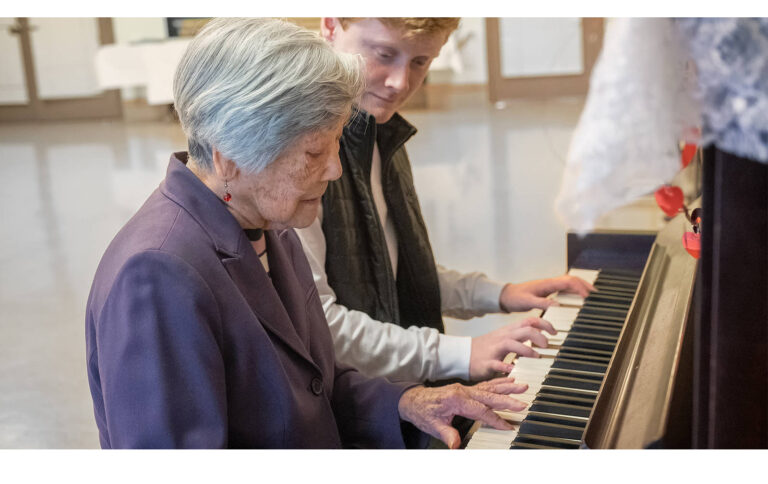 Memory Care
An intimate, engaging environment designed specifically for seniors with dementia and Alzheimer's.
My wife is in memory care, which requires special care. The care is excellent. Everyone is so caring and loving. She is happy there and doing well.

I couldn't have imagined a warmer welcome for my father and family. Everyone was incredibly kind and went above and beyond their responsibilities to be kind and welcoming. The aesthetics of the facility are homey and the staff treat everyone like family. And there are so many activities to do! This place seems like paradise for older adults!

Staff is very caring and kind

They care about the residents. Have experienced caretakers.

The activities for everyone and including everyone as much as possible is so good to see!!

Very satisfied with all the staff. They are very concerned about all the patients and know how to care for those with severe memory problems. My wife loves them.

I am completely satisfied with Burlington Bickfood. The staff are outstanding. Every member works hard to make residents comfortable and happy

Mother (Name Removed) are just so admiring of each and all of you consistently for over 2 yrs. We are so fortunate. To friends & relatives I say, "I'm going over to my CLUB today," as if you're a country club !
Simple, transparent pricing
Access to a financial concierge
Learn More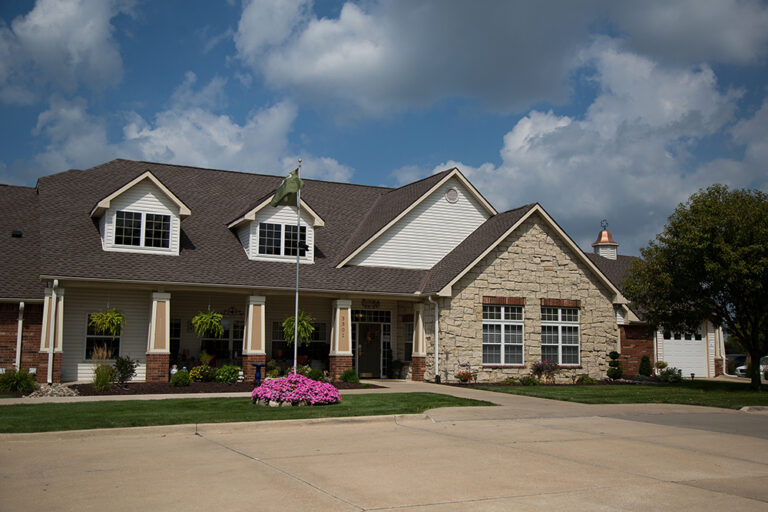 Bickford of Burlington
Assisted Living & Memory Care
3301 Sterling Dr,
Burlington, IA 52601