Bickford of Saginaw Township
Your loved one deserves to live the best life possible
Watch your loved one thrive in an environment that feels like home
Navigating the aging journey is difficult.
We understand what's at stake here: it's not just someone, it's your loved one.
Meanwhile, it's on you to make the difficult decisions.
There's a Higher Path for our seniors
Senior care today is reactive, expensive, and siloed. It's a sick-care system, not a health-care system (designed to keep seniors healthy). Most of us have accepted this status quo because it feels too big and complex to change. Not us. We're taking the road less traveled and championing a higher standard of senior care.
Our family of caregivers will do whatever it takes to care for your loved one
Meet Saginaw Township's Leadership Team
Connie Grimshaw

Executive Director

Olivia Mantei

Family Advocate

Kathy Campbell-Wright

Health & Wellness Director
Services at Saginaw Township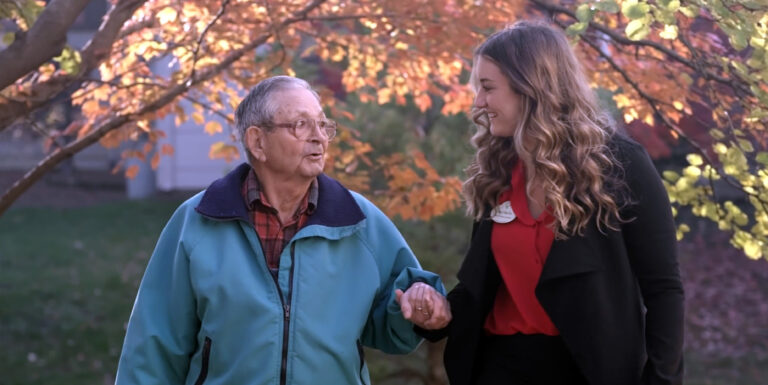 Assisted Living
Personalized help with the activities of daily life, such as meals, grooming, and medication management.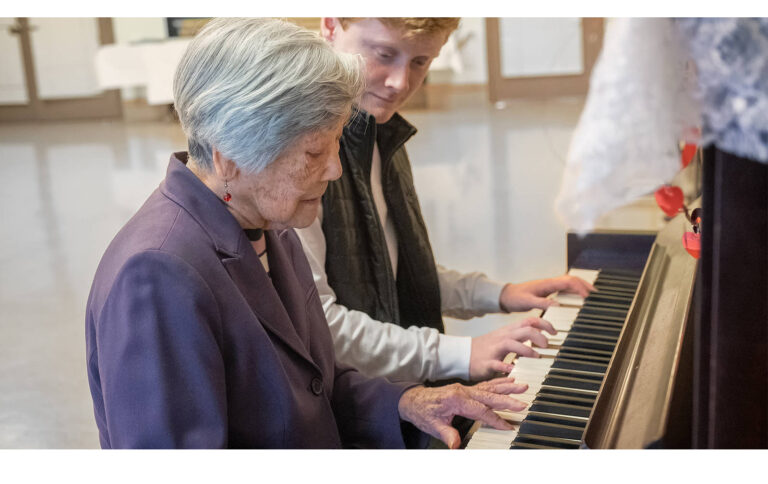 Memory Care
An intimate, engaging environment designed specifically for seniors with dementia and Alzheimer's.
The staff provide excellent care. It's a great facility.

We are so grateful to Bickford and all of the staff! (name removed) and (name removed), (name removed) and (name removed) ... we are especially appreciative of our mom's daily caregivers and housekeeping. She is always well taken care of! During a recent hospital stay, (name removed)and (name removed) were wonderful helping us navigate our mom's path back to Bickford! We can't wait to get her back from Rehab!

I want to thank (Name Removed) for passing on to the next shift that (Name Removed) wasn't herself and (Name Removed) for getting in touch with me that she needed to be seen. I was out of town so she coordinated things for me.

First of all, I appreciate the email about (Name Removed). There was no organization with her. I went to her with several issues & it took a while to get it taken care of. She disregarded things the girls would tell her!!! They are the heart of Bickford & see & hear things that if important should be able to go to the director with. (Name Removed) was not an open door. But she did take care of the aide that hurt mom!! Second the "new people" in office have not introduced themselves to any residents. They have wondered "who are they??" There are some who still have their wits about them!! They at least should know their faces & what they're doing!! The 5 is for the extremely over worked but amazing aides!!! They are so caring & concerned about my mom & the residents. (Names Removed) I know there's a few I'm missing... Hopefully with the dismissal of (Name Removed) this place can get back in shape!! We lost some great girls because she was hasty in finding out the truth of the problem's. I had asked her at least 4 months ago to about setting up a reevaluation of mom, (Name Removed). I'm paying for 2-1 care & she's been ONE on ONE for the last 6 months!! She still needs assistance but no longer two person assist. The meals have been a BIG problem forever!! Cold food, uncooked French fries; still half frozen, Cold hotdogs, hamburger patties... whenever (Name Removed) cooked that's what they got!! Unacceptable!! (Name Removed) is FABULOUS!!! (Name Removed) seems to know his stuff!!There's never enough coffee, creamer, mayonnaise etc!! WHY are the residents only allowed 2 small cups of cof

I like that they now have outings for the residents. Little nervous with so much change of staff so we shall see One area of improvement could be making sure paperwork is completed in a timely fashion for long term care policies

I've been very pleased with all the improvements at Bickford this past month!! (name removed) is AMAZING with everyone!! Mom just adores (name removed). Of course, (name removed) is another one of her favorites. I appreciate these ladies, taking the time to give her some extra attention & personal care. I appreciate the direction you took to take care of the problem with (name removed). I was extremely angry and mom was extremely scared. If nothing would have been done, I was going to the main office & pulling mom out of Bickford. I spoke to a few of the girl's and they also seen her attitude and anger show up!! I have a lot more confidence in Bickford , I really do feel good about having mom there. The one thing that seems to be the trending problem is the grocery supplies: coffee, creamer, sugar, butter. It seems like they run out a lot. Being that there's only three times a day most of these resident's get coffee, I would think a supply could be on hand out of the grocery budget for the three meals. I've witnessed three separate evenings where there was only one cup of coffee per person! Those cups are small... Let me just say the residents were not happy. I hear a main complaint from all tables is the food is cold. I understand making meals for all those people is a task and a challenge. But cold eggs & french fries are not desirable & cold hamburgers are definitely not tasty, cold brussels sprouts are not pleasant. I've also heard a lot of them saying " LIMA BEANS AGAIN?!?" LOL, just passing that on !!! Bless the cooks heart for doing all

Bickford is wonderful! We are so happy with the care our mom receives there. The staff is kind and compassionate and always makes sure we are well informed. They tend to her needs in a very caring and respectful manner. Her room is clean and well maintained by the wonderful housekeeping staff. After several months of our mom living there, we can't say enough good things about Bickford's staff and are so blessed to have been able to move her in there!
September savings now available for limited apartments!
Simple, transparent pricing
Access to a financial concierge
Learn More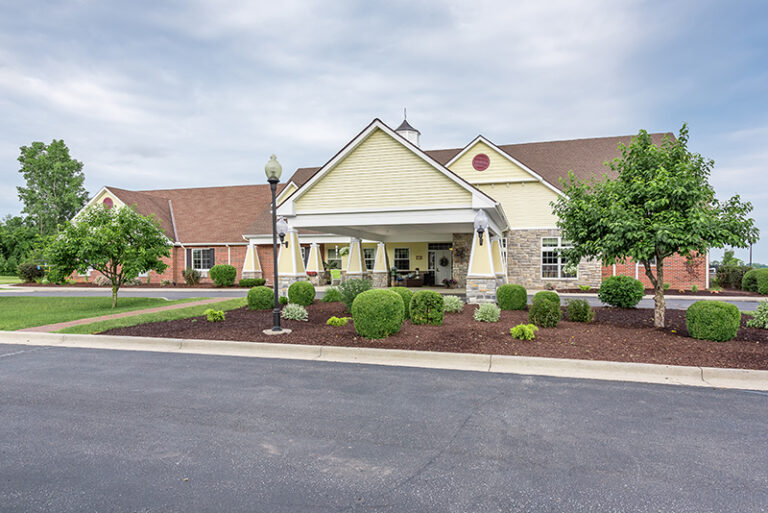 Bickford of Saginaw Township
Assisted Living & Memory Care
5275 Mackinaw Rd,
Saginaw, MI 48603