Your loved one deserves to live the best life possible
Watch your loved one thrive in an environment that feels like home
Navigating the aging journey is difficult.
We understand what's at stake here: it's not just someone, it's your loved one.
Meanwhile, it's on you to make the difficult decisions.
There's a Higher Path for our seniors
Senior care today is reactive, expensive, and siloed. It's a sick-care system, not a health-care system (designed to keep seniors healthy). Most of us have accepted this status quo because it feels too big and complex to change. Not us. We're taking the road less traveled and championing a higher standard of senior care.
Our family of caregivers will do whatever it takes to care for your loved one
Meet Okemos' Leadership Team
Jennifer Mullin

Executive Director

Kyle Linscott

Family Advocate

Grace Keenan

Health & Wellness Director
Services at Okemos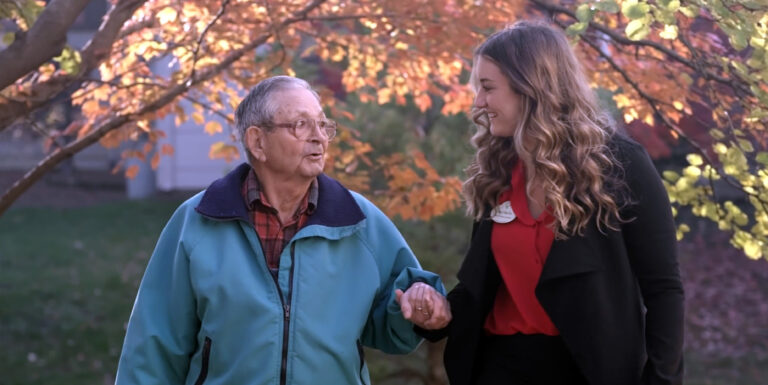 Assisted Living
Personalized help with the activities of daily life, such as meals, grooming, and medication management.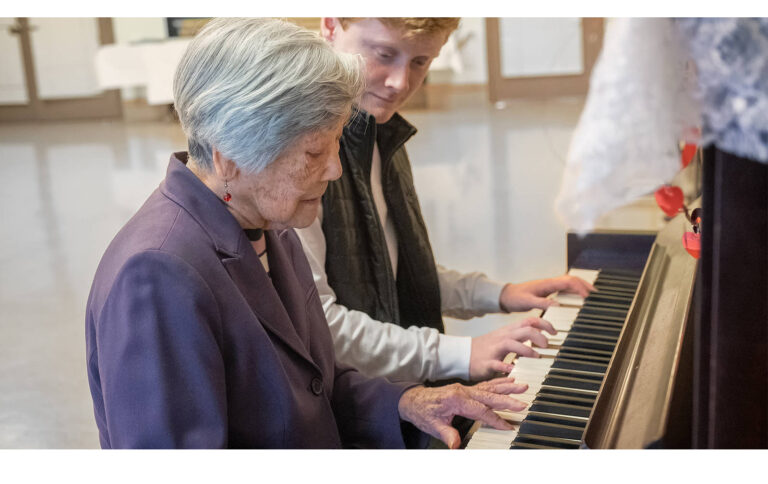 Memory Care
An intimate, engaging environment designed specifically for seniors with dementia and Alzheimer's.
My mom is settling in nicely. The caregivers are so kind and caring. I'm happy with my choice of Bickford of Okemos for my mom.

Thank you for all you do. I appreciated the rapid response to my emails this week and including Mom in more activities.

It's been an amazing turnaround. The Okemos Bickford is once again a stand out in the community for its caring atmosphere, professional staff, and excellent director.

(Name Removed) is extremely responsive to any requests. Made sure mom got a ride to her 89th birthday lunch, so we could meet her at the restaurant. Very helpful to us.

(Name Removed) gets high marks for her constant and continual efforts to create a welcoming and supportive atmosphere and to hire and keep excellent staff. Next to having the right director, the staff and staffing is the key to everything - at least for memory care - because without good staff and enough staff the experience is miserable.

(Name Removed) is wonderful and clearly is delighted to be working for your organization. (Name Removed) is a gift in all the ways. (Name Removed) is delightful and cheerful. I don't see (Name Removed) much anymore but the folks in the very back where mom was in Mary B for a while are also extremely dedicated and beautiful humans. There are so many good people there, I'm so grateful. The new cook whose name I am blanking on is really courteous with the residents, She always comes out after they have mostly eaten and asks how they are and whether they want more. My mother is hearing impaired and also kind of too polite to ask for more so they've started just giving her extra vegetables which is what she will eat without prompting. They also have learned to not put cheese on her food anymore which really helps her want to eat it. She grew up on a farm and cheese is not appetizing to her. Except, for some reason, grilled cheese sandwiches which have a sentimental memory attached.

Appreciate the techs and (Name Removed)- extra efforts with my dads continued leg/foot care - "happy place monitoring" and needing addtl communication with Drs and med providers this last month ! Such a challenge - but not completely daunting with the Bickford Team ! Thanks for the great job and professionalism !

Thank you for ensuring my mom receives the newspapers (Detroit Free Press and Lansing State Journal) that she pays for!
September savings now available for limited apartments!
Simple, transparent pricing
Access to a financial concierge
Learn More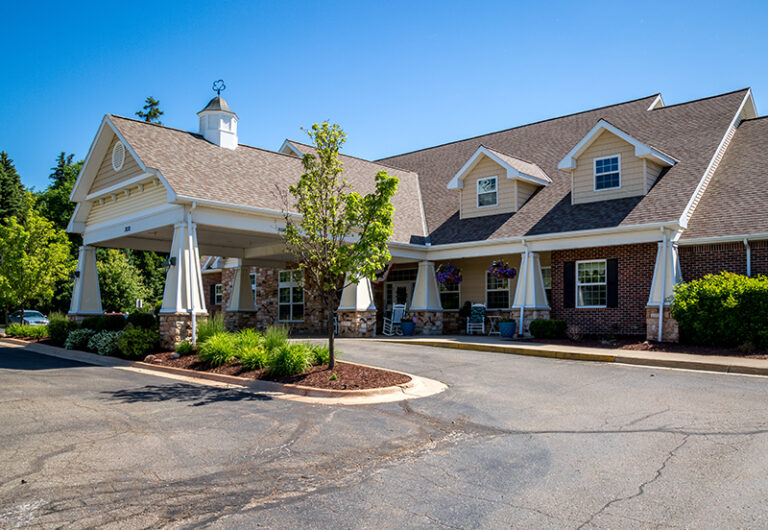 Bickford of Okemos
Assisted Living & Memory Care
3830 Okemos Rd,
Meridian charter Township, MI 48864