Our mission
To transform how America cares for seniors
How America is caring for seniors today is not good enough.
We've devoted our life's work to changing it.
There's a Higher Path for our seniors
Senior care today is reactive, expensive, and siloed. It's a sick-care system, not a health-care system (designed to keep seniors healthy). Most of us have accepted this status quo because it feels too big and complex to change. Not us. We're taking the road less traveled and championing a higher standard of senior care.
Learn More
It's time to care bigger
We've entered the belly of the beast of the healthcare system and are pulling together the stakeholders who have the capacity to transform it. We're inviting us all to play bigger.
High-Performing Network
We're national leaders in resident and caregiver happiness
Loved by our Caregivers

22 Branches Featured as Best Senior Living
Happiness Scores 2x the National Average
Where we serve
0
Senior Living Communities
We're all caregivers. We lead with love.
Inside the business of caregiving
We aim to be the best place in America for a caregiver to work. This requires us to operate differently. We rely upon some of the leading organizations in the world to get us there.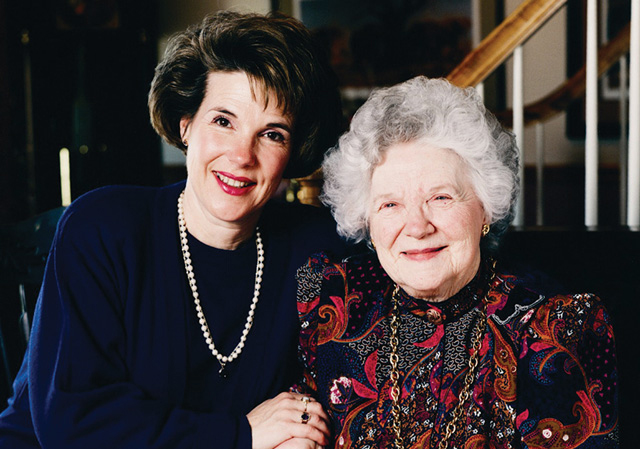 A timeless commitment
We started Bickford in 1991 to care for our own mother, Mary Bickford.
For her, we built one of the first freestanding assisted living communities in Kansas. Our founder, Don Eby, helped pioneer early regulations to birth the assisted living industry. We're still family-owned and operated today.
The Bickford Story
Are you willing to do what it takes?
Our seniors deserve better. We invite you to join us in caring bigger and transforming how America cares for seniors.