Bickford of Omaha – Hickory
Your loved one deserves to live the best life possible
Watch your loved one thrive in an environment that feels like home
Navigating the aging journey is difficult.
We understand what's at stake here: it's not just someone, it's your loved one.
Meanwhile, it's on you to make the difficult decisions.
There's a Higher Path for our seniors
Senior care today is reactive, expensive, and siloed. It's a sick-care system, not a health-care system (designed to keep seniors healthy). Most of us have accepted this status quo because it feels too big and complex to change. Not us. We're taking the road less traveled and championing a higher standard of senior care.
Learn More
Our family of caregivers will do whatever it takes to care for your loved one
Meet Omaha Hickory's Leadership Team
Elizabeth Von Seggern

Executive Director

Nicole Goff

Health & Wellness Director
Services at Omaha Hickory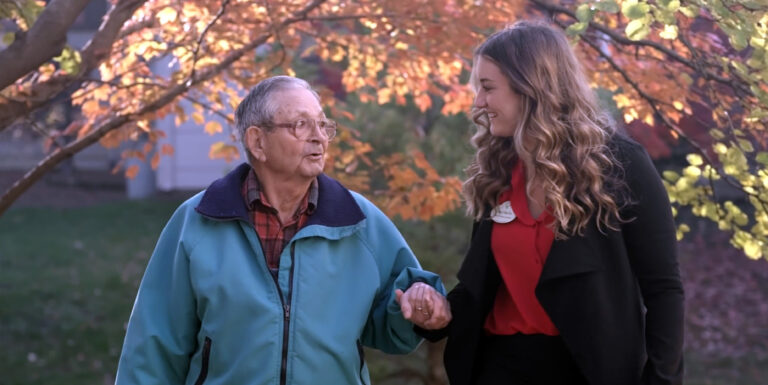 Assisted Living
Personalized help with the activities of daily life, such as meals, grooming, and medication management.
We are thrilled to see our mom so happy and content. The Bickford family does an exceptional job of making sure all of her needs are met and that she also is getting a lot of socialization. Thank you so much for all of your care and compassion!!

Mom is so very happy and at ease all the time. We haven't seen her like this in a very long time. Just makes our heart happy to see her enjoying her life! Thank you so much to all BFM's for making this happen for her. We truly appreciate all that you you do!!

We absolutely love all the wonderful care and love our mom receives from all of the Bickford Family! We are truly blessed to have found her such a wonderful and caring place that she calls home!!

We are extremely happy with all the wonderful care mom is receiving! She is so happy and content in her home! We love seeing her doing all of the activities through out the day! It's all because of the absolutely wonderful care, concern and respect that she is receiving! Thank you all for taking such wonderful care of her!!

We absolutely love the Bickford Family! The care, compassion and respect she receives is amazing! She is absolutely thriving and living her best life right now! It is so wonderful to see all the pictures of her doing so many activities! Thank you all for the wonderful care!!

We absolutely love all the pictures we see of our mom on Facebook! She sometimes forgets she does some of the activities so it's nice to see her out and about and with friends! We could not ask for better care and compassion you all show her. She truly is at home!! Thank you to all of you for all you do for her!!

5. However, though I know you're busy and understaffed, the letting us know what's going on hasn't happened. I'm not sure I get the real deal from (Name Removed).

Mom is so content and actually enjoying her life right now. She loves visiting with everyone and the BFM family is amazing with her. We couldn't ask for better care for her. You are all awesome! Thank you!
Simple, transparent pricing
Access to a financial concierge
Learn More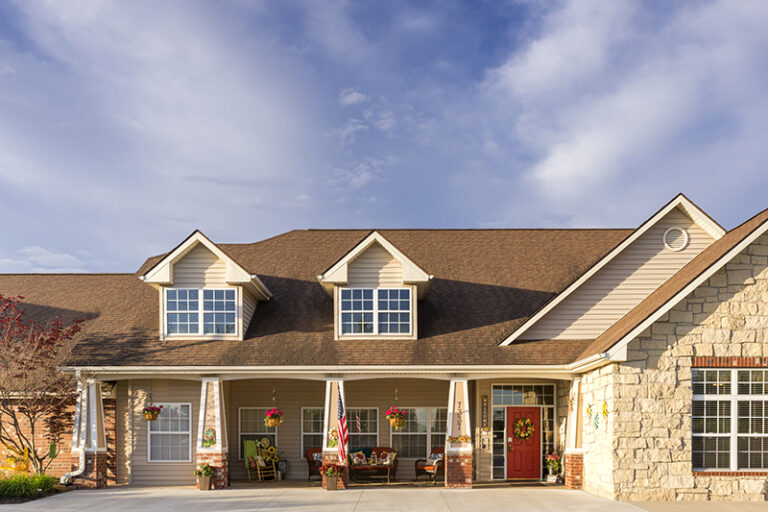 Bickford of Omaha – Hickory
Assisted Living
7337 Hickory St,
Omaha, NE 68124