Your loved one deserves to live the best life possible
Watch your loved one thrive in an environment that feels like home
Navigating the aging journey is difficult.
We understand what's at stake here: it's not just someone, it's your loved one.
Meanwhile, it's on you to make the difficult decisions.
There's a Higher Path for our seniors
Senior care today is reactive, expensive, and siloed. It's a sick-care system, not a health-care system (designed to keep seniors healthy). Most of us have accepted this status quo because it feels too big and complex to change. Not us. We're taking the road less traveled and championing a higher standard of senior care.
Our family of caregivers will do whatever it takes to care for your loved one
Meet Grand Island's Leadership Team
Melissa Stratman-Schriner

Executive Director

Stephanie Kier

Family Advocate

Amanda Brunken

Health & Wellness Director
Services at Grand Island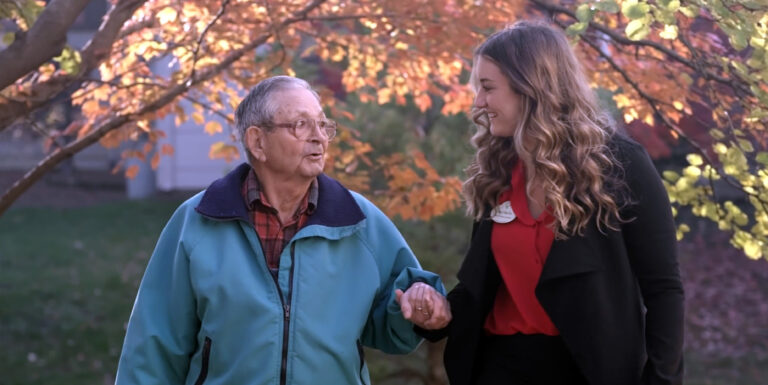 Assisted Living
Personalized help with the activities of daily life, such as meals, grooming, and medication management.
I really do not have anything to say this month. She's been happy every time we talk to her she doesn't like all activities but she doesn't go down if she doesn't like it. She said the food is all right. I think she's doing good! Thank you

The staff has always been caring, the new director is great, and the second cook issue has finally been fixed

My mom seems healthy & like she is doing a lot better than when she was on her own.

I appreciate Bickford taking my Uncle out to eat. Thank you so much.

If I could rate it higher, I would. (Name Removed) and (Name Removed) have been such a fantastic addition. The care and compassion they show is above and beyond! So thankful for them.

We are so pleased with the care & support that Mother receives at Bickford. Knowing Mother is in a safe & enjoyable environment is very assuring. Also, we appreciate the immediate response to our phone calls.
October savings now available for limited apartments!
Simple, transparent pricing
Access to a financial concierge
Learn More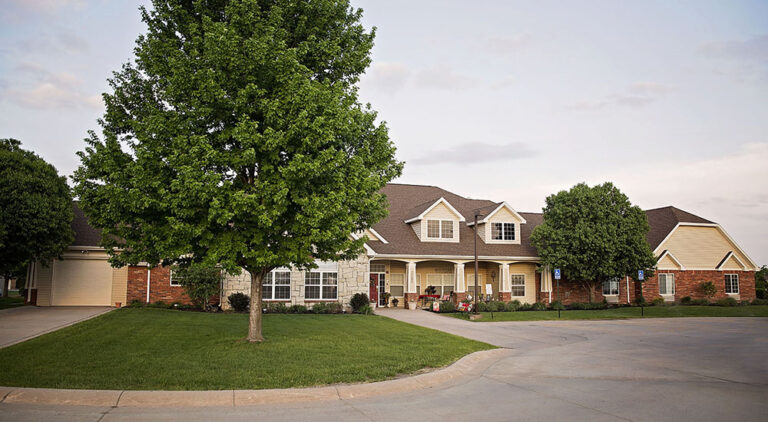 Bickford of Grand Island
Assisted Living
3285 Woodridge Blvd,
Grand Island, NE 68801