Your loved one deserves to live the best life possible
Watch your loved one thrive in an environment that feels like home
Navigating the aging journey is difficult.
We understand what's at stake here: it's not just someone, it's your loved one.
Meanwhile, it's on you to make the difficult decisions.
There's a Higher Path for our seniors
Senior care today is reactive, expensive, and siloed. It's a sick-care system, not a health-care system (designed to keep seniors healthy). Most of us have accepted this status quo because it feels too big and complex to change. Not us. We're taking the road less traveled and championing a higher standard of senior care.
Our family of caregivers will do whatever it takes to care for your loved one
Meet Wabash's Leadership Team
Mari Adkins

Executive Director

John Davis

Health & Wellness Director

Janie ODell

Health & Wellness Director
Services at Wabash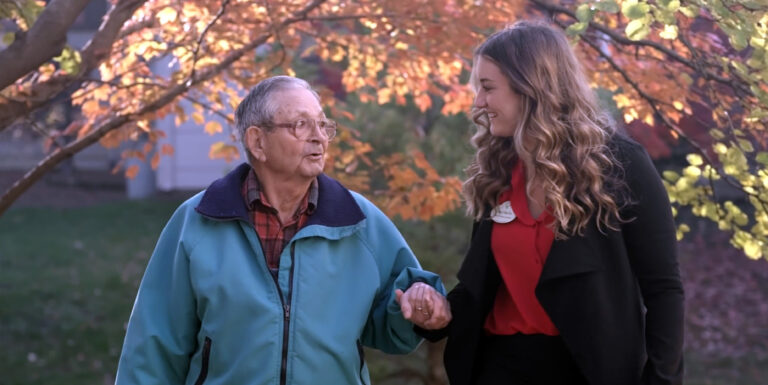 Assisted Living
Personalized help with the activities of daily life, such as meals, grooming, and medication management.
Mom went to Bickford about a year ago. It was a great move. She's eating regularly, taking her medication, and best she's around people. Bickford has done a great job for her.

Bickford has continued to give mom great care.

I believe it is the best place for my dad. The ladies are all good to him, he seems to like it there. It is a little expensive, the only thing that I am worried about is when my dad tans out of money he will have to be moved to another place and that will crush him, he will not understand. So is there away that you can fix it that he can stay at Bickford until he passes

I think the Wabash Bickford is doing a great job with my mother.

I am pleased of the care my father receives at your facility. It provides all the attention that he requires as needed. I have more than once shared my experience and satisfaction with other individuals. Thank you!

They did an outstanding job over the Christmas holidays.
Simple, transparent pricing
Access to a financial concierge
Learn More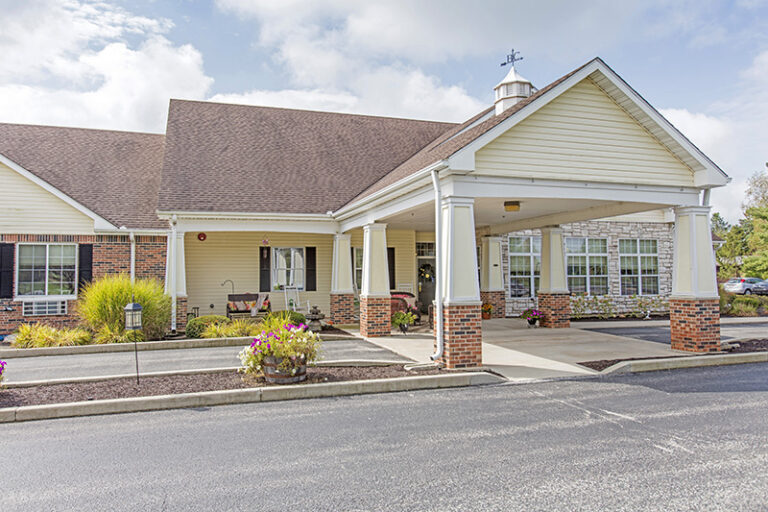 Bickford of Wabash
Assisted Living
3037 Division Rd,
Wabash, IN 46992