Your loved one deserves to live the best life possible
Watch your loved one thrive in an environment that feels like home
Navigating the aging journey is difficult.
We understand what's at stake here: it's not just someone, it's your loved one.
Meanwhile, it's on you to make the difficult decisions.
There's a Higher Path for our seniors
Senior care today is reactive, expensive, and siloed. It's a sick-care system, not a health-care system (designed to keep seniors healthy). Most of us have accepted this status quo because it feels too big and complex to change. Not us. We're taking the road less traveled and championing a higher standard of senior care.
Our family of caregivers will do whatever it takes to care for your loved one
Meet Fort Dodge's Leadership Team
Danielle Pingel

Executive Director

Katie Elifrits

Family Advocate

Nicole Ascherl

Health & Wellness Director
Services at Fort Dodge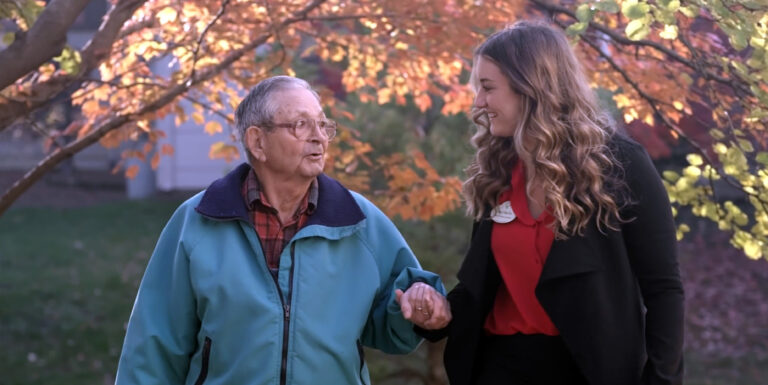 Assisted Living
Personalized help with the activities of daily life, such as meals, grooming, and medication management.
We are very satisfied with everything about it.

I appreciate the fact that the staff truly seems to enjoy taking care of Mom and does a very good and loving job of that!!!

Put on a wonderful Thanksgiving meal for the residents and guests
September savings now available for limited apartments!
Simple, transparent pricing
Access to a financial concierge
Learn More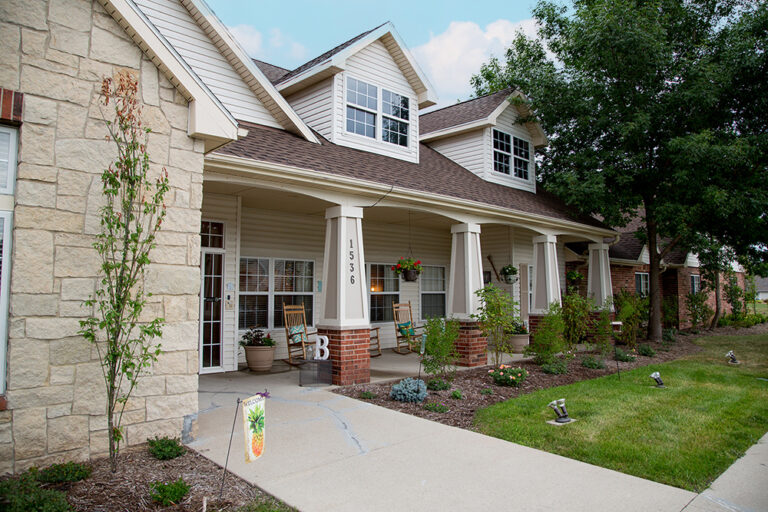 Bickford of Fort Dodge
Assisted Living
1536 20th Ave N,
Fort Dodge, IA 50501