Your loved one deserves to live the best life possible
Watch your loved one thrive in an environment that feels like home
Navigating the aging journey is difficult.
We understand what's at stake here: it's not just someone, it's your loved one.
Meanwhile, it's on you to make the difficult decisions.
There's a Higher Path for our seniors
Senior care today is reactive, expensive, and siloed. It's a sick-care system, not a health-care system (designed to keep seniors healthy). Most of us have accepted this status quo because it feels too big and complex to change. Not us. We're taking the road less traveled and championing a higher standard of senior care.
Our family of caregivers will do whatever it takes to care for your loved one
Meet Carmel's Leadership Team
Robert Buckley

Executive Director

Evan Whitaker

Family Advocate

Dorothy Averitte

Health & Wellness Director
Services at Carmel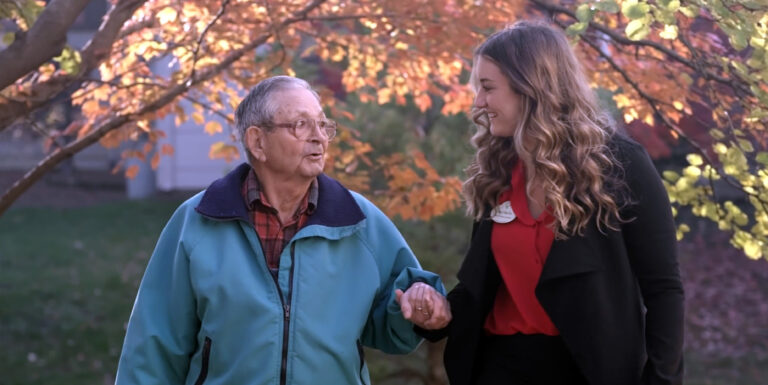 Assisted Living
Personalized help with the activities of daily life, such as meals, grooming, and medication management.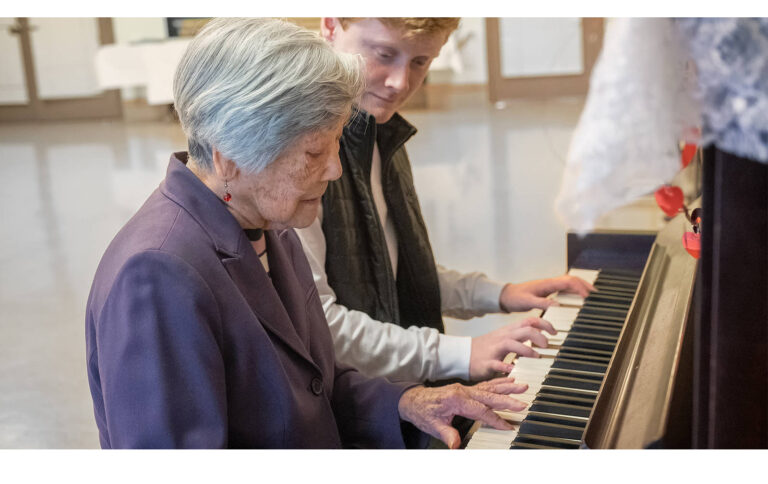 Memory Care
An intimate, engaging environment designed specifically for seniors with dementia and Alzheimer's.
Memory care facility seems more run down lately. My dad (Name Removed) has had toilet leaking from base again making floor slippery.

(Name Removed) daughter, (Name Removed), and I have had too many experiences where we attempted to make contact with no responsible person there or available.

Your caregivers in Mary B's are the reason I love the place!! Especially (Name Removed) and (Name Removed) (and others) consistently go way above and beyond to personally know how to not only meet my dad's specific needs, but make him feel respected, valued and loved!

My satisfaction is directly related to the communication and support I have received from your employee, (Name Removed) in memory care.

We so appreciate how you look out for (Name Removed) in Mary B's as she needs encouragement to drink water and help to eat.

Everyone and everything had been good!
September savings now available for limited apartments!
Simple, transparent pricing
Access to a financial concierge
Learn More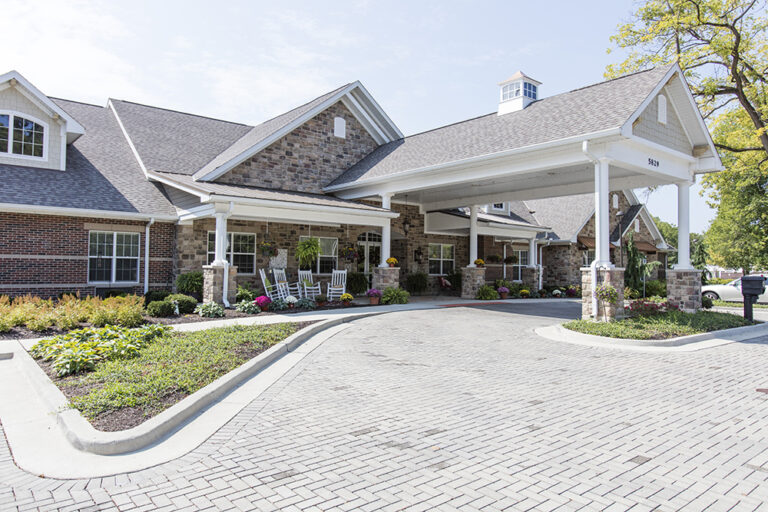 Bickford of Carmel
Assisted Living & Memory Care
5829 E 116th St,
Carmel, IN 46033