Your loved one deserves to live the best life possible
Watch your loved one thrive in an environment that feels like home
Navigating the aging journey is difficult.
We understand what's at stake here: it's not just someone, it's your loved one.
Meanwhile, it's on you to make the difficult decisions.
There's a Higher Path for our seniors
Senior care today is reactive, expensive, and siloed. It's a sick-care system, not a health-care system (designed to keep seniors healthy). Most of us have accepted this status quo because it feels too big and complex to change. Not us. We're taking the road less traveled and championing a higher standard of senior care.
Learn More
Our family of caregivers will do whatever it takes to care for your loved one
Meet Carmel's Leadership Team
Robert Buckley

Executive Director

Evan Whitaker

Family Advocate

Lana Norris

Health & Wellness Director
Services at Carmel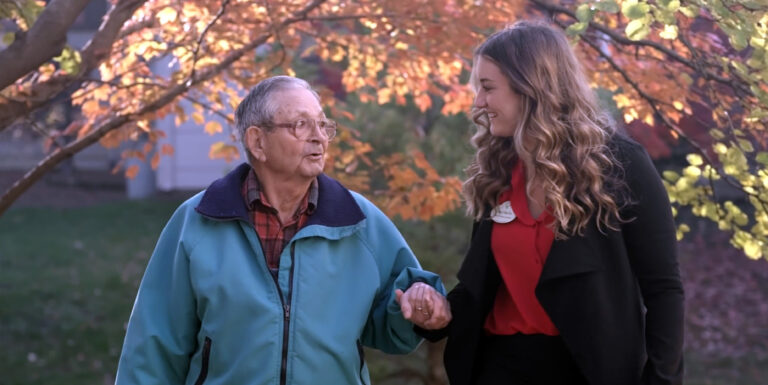 Assisted Living
Personalized help with the activities of daily life, such as meals, grooming, and medication management.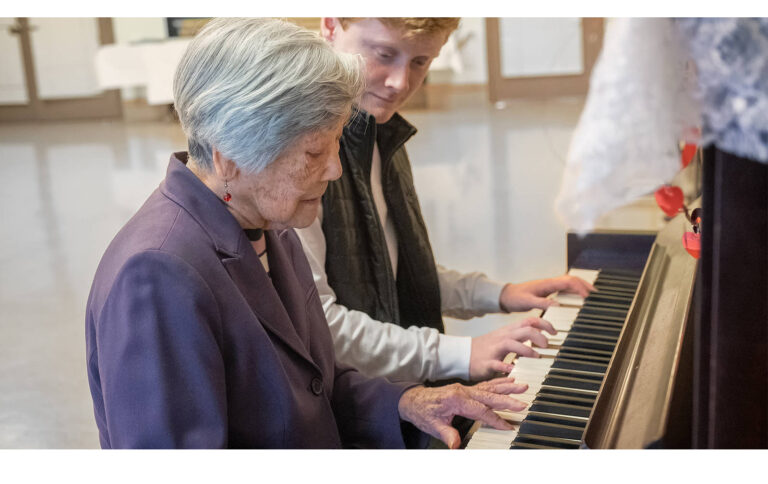 Memory Care
An intimate, engaging environment designed specifically for seniors with dementia and Alzheimer's.
Warm, friendly staff. We especially like the administrators and the new director of nurses. All of the nurses have given excellent care. Several of the aides have made valuable suggestions that have improved my husband's comfort. The happiness coordinators plan great activities. The housekeeper keeps the facility clean and conducive to health. Delicious meals--wide variety, attractively presented, hot foods arrive hot, chefs are friendly. Attractive common area. Our visiting friends typically express amazement over how beautiful the home is. However, the home needs a better front door. I have a great deal of trouble getting my wheelchair-bound husband in and out of the heavy outer doors and also struggle with the inner doors. The pavement bricks in the parking area add to the charm, but many are crumbled or broken. This detracts from Bickford's street appeal and I believe could contribute to falls and even lawsuits. We were dismayed that we were presented with a 4.9 percent increase in the monthly price a mere three months after moving in. That seemed unfair. But we like Bickford, and I extend my thanks to all here who have helped my husband.

Bickford is an excellent environment for my mom. She is very happy with all the staff. I am blessed to have my mom in such a friendly, loving environment.

My only point of dissatisfaction is that no one seems to be around on weekends. Our families live there on weekends just like weekdays and we pay for weekends just like weekdays.

I would be nice to have a code pad that worked so I can get in to see my brother.

Memory care facility seems more run down lately. My dad (Name Removed) has had toilet leaking from base again making floor slippery.

(Name Removed) daughter, (Name Removed), and I have had too many experiences where we attempted to make contact with no responsible person there or available.

Your caregivers in Mary B's are the reason I love the place!! Especially (Name Removed) and (Name Removed) (and others) consistently go way above and beyond to personally know how to not only meet my dad's specific needs, but make him feel respected, valued and loved!

My satisfaction is directly related to the communication and support I have received from your employee, (Name Removed) in memory care.
December savings now available for limited apartments!
Simple, transparent pricing
Access to a financial concierge
Learn More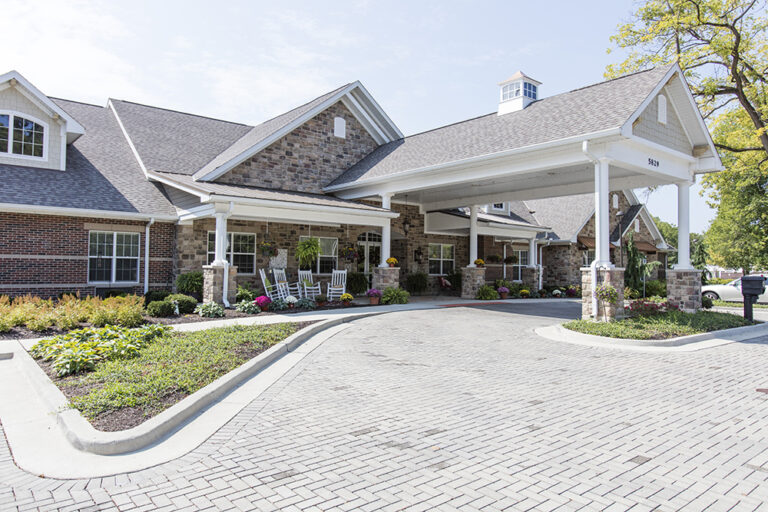 Bickford of Carmel
Assisted Living & Memory Care
5829 E 116th St,
Carmel, IN 46033