Your loved one deserves to live the best life possible
Watch your loved one thrive in an environment that feels like home
Navigating the aging journey is difficult.
We understand what's at stake here: it's not just someone, it's your loved one.
Meanwhile, it's on you to make the difficult decisions.
There's a Higher Path for our seniors
Senior care today is reactive, expensive, and siloed. It's a sick-care system, not a health-care system (designed to keep seniors healthy). Most of us have accepted this status quo because it feels too big and complex to change. Not us. We're taking the road less traveled and championing a higher standard of senior care.
Learn More
Our family of caregivers will do whatever it takes to care for your loved one
Meet Marshalltown's Leadership Team
Lindsay Walters

Executive Director

Maxwell Lee

Assistant Director

Sarah Stone

Health & Wellness Director
Services at Marshalltown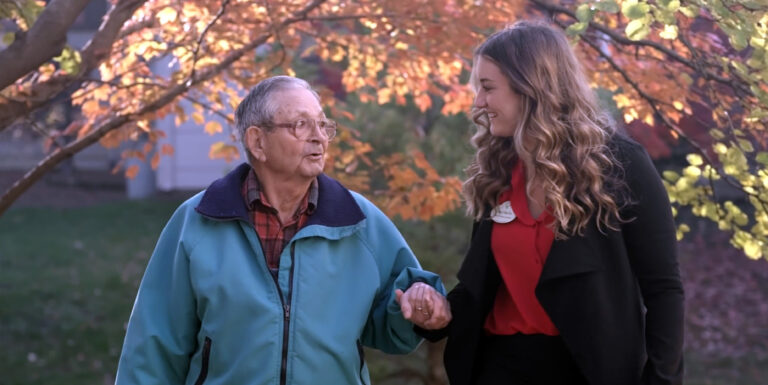 Assisted Living
Personalized help with the activities of daily life, such as meals, grooming, and medication management.
I thank all the care givers, kitchen staff- everyone-at Bickford for taking such good care of (name removed). She is thriving & enjoying her golden years. We are thankful for ALL of you!!

Overall happy with the care at the local branch, but considering a move due to the rising costs. I emailed a VP at the corporate office with no return reply. Nearing $8000 a month is a little bit ridiculous even considering exceptional care.

Very helpful in trying to get the insurance to pay for dad's stay a Bickford, Thanks very much.

The staff has been great at Bickford. Mom requires a lot of help with things and she keeps them pretty busy, but they always seem so happy and willing to do whatever she needs. Bless their hearts! Thanks Bickford for making her stay there enjoyable.

Your staff is the best, sweet all the time, even when working overtime or multiple days in a row, still sweet and kind.

My Sister gets wonderful care. Thank you

(Name Removed) is the best so sweet and very caring. She gives me updates when she's concerned. Love her.
Simple, transparent pricing
Access to a financial concierge
Learn More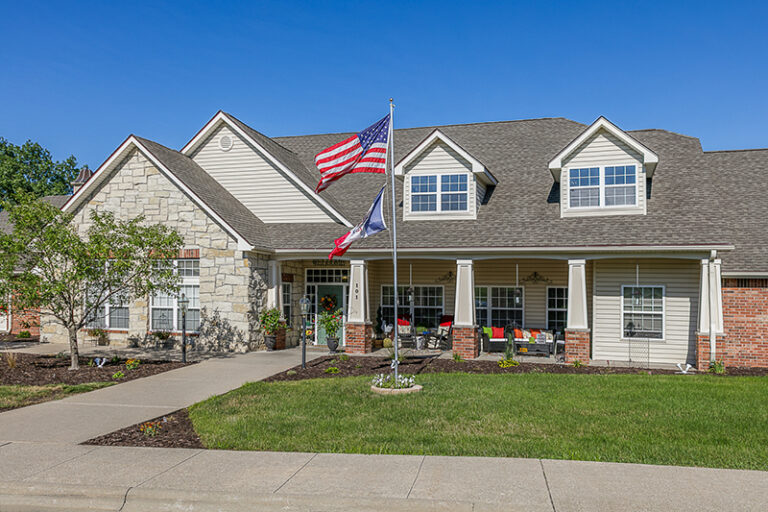 Bickford of Marshalltown
Assisted Living
101 Newcastle Rd,
Marshalltown, IA 50158