Your loved one deserves to live the best life possible
Watch your loved one thrive in an environment that feels like home
Navigating the aging journey is difficult.
We understand what's at stake here: it's not just someone, it's your loved one.
Meanwhile, it's on you to make the difficult decisions.
There's a Higher Path for our seniors
Senior care today is reactive, expensive, and siloed. It's a sick-care system, not a health-care system (designed to keep seniors healthy). Most of us have accepted this status quo because it feels too big and complex to change. Not us. We're taking the road less traveled and championing a higher standard of senior care.
Learn More
Our family of caregivers will do whatever it takes to care for your loved one
Meet Iowa City's Leadership Team
Sara Garrett

Executive Director

Cassandra Miller

Family Advocate

Jordan Hopkins

Health & Wellness Director
Services at Iowa City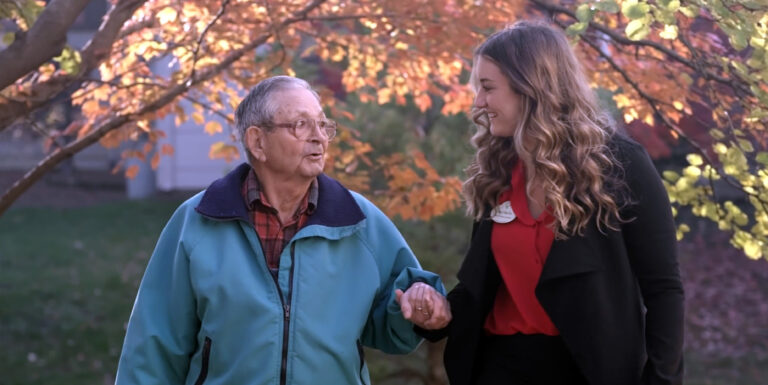 Assisted Living
Personalized help with the activities of daily life, such as meals, grooming, and medication management.
The staff continue to be kind, energetic, and very attentive to (name removed) needs. I tend to see only those who work the later shifts and not the early shifts, but (name removed) has expressed appreciation and gratitude for all.

My mom has been there for exactly two years and we have been very happy with everything.

Thank you to all the staff at Bickford IC...you give our family great peace of mind!

Thank you to the caring team in Iowa City...we absolutely know our mom is well loved and cared for!

Thank you so much for the great care of our mom! I was back for another visit this month (we live out of state) and we are so pleased with how happy our mom is and she loves the staff at Bickford, thank you!

My husband has been a resident at Bickford since late September, 2022. My entire family is extremely thrilled that he is being treated with an abundance of love and attention while living at his new "home". I visit him several times each day so I am able to see how the staff also cares for the other residents with tenderness. Bickford has a wonderful variety of activities for the residents... music groups, movie & popcorn nights, bingo, balloon volleyball, manicures, dog therapy visits, etc! I'm impressed with the variety of food items on the daily menu. My husband can be a picky eater so he might not be as adventurous as I would be when it comes to eating. This hasn't been a problem since he's given an alternative option if needed. We LOVE Bickford! ❤️❤️❤️

Thank you for helping make our mom's holiday special...so many fun activities. she loves her ugly Christmas sweater!
Simple, transparent pricing
Access to a financial concierge
Learn More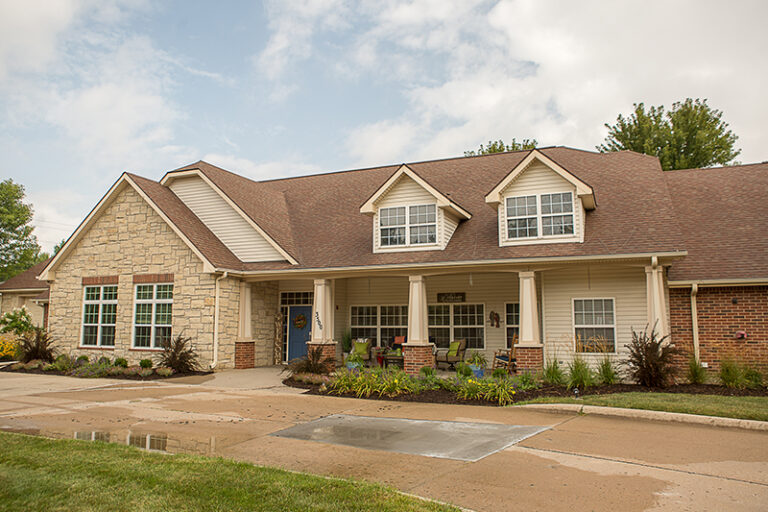 Bickford of Iowa City
Assisted Living
3500 Lower West Branch Rd,
Iowa City, IA 52245