Bickford of Shelby Township
Simple, all-inclusive pricing
Provide your contact info to see rates
Choose Your
Apartment
Base Rate
Starting from $140 $105
Rate depends upon apartment size
Choose Your
Services
Care Rate
$0 to $135 per day
Rate depends upon your care needs
Community Fee $2,500
The Community Fee is a one-time, non-refundable fee for the costs associated with admission, residence preparation, orientation, and initial needs assessment.
Come see our available apartments and receive a free care needs assessment
All-Inclusive Pricing Details
What's Included
Three homestyle meals a day
Beverages/snacks available throughout the day
Certified caregivers available 24 hours a day
Daily activity programming
Basic utilities (heat, water, electric, etc)
WiFi
Linen and laundry service
Housekeeping
Home maintenance services
Chaplain services
Care and services outlined in your personalized Service Plan

Includes many individualized services such as:
Registered nurse care coordination, Medication management, Assistance with activities of daily living (dressing, toileting, grooming), etc.
What's Not Included
Cable and phone
Guest meals
Barber/beauty shop charges
Personal monitoring devices (except in Memory Care)
One-on-One Companion Care
Personal charges incurred from optional outings
Personal furniture
Personal supplies, toiletries and medications
Get free access to a financial concierge
833-626-6497
Your Complimentary, Third-Party Financial Concierge
Many people are unaware of all the financial solutions available to pay for senior living. That's why we've partnered with Elderlife Financial to provide you with a team of senior-focused financial specialists.
Your personal financial concierge will understand your unique situation and walk you through all of the funding options available. You'll create a customized plan to pay for the care you need.
You may be eligible for these ways to make senior living more affordable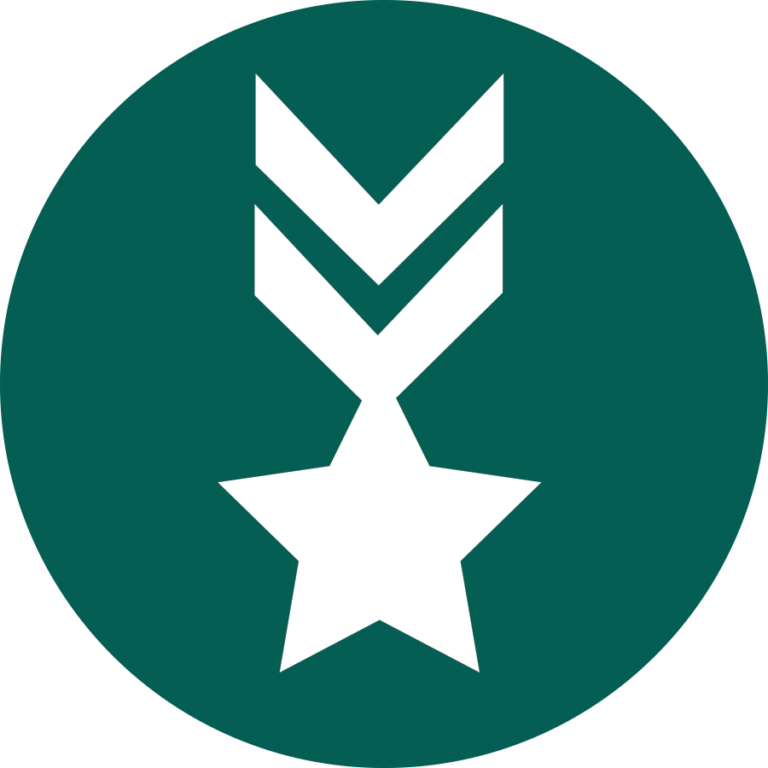 Veteran's Benefits
Talk to accredited VA Agents ready to assist in exploring benefits to pay for senior living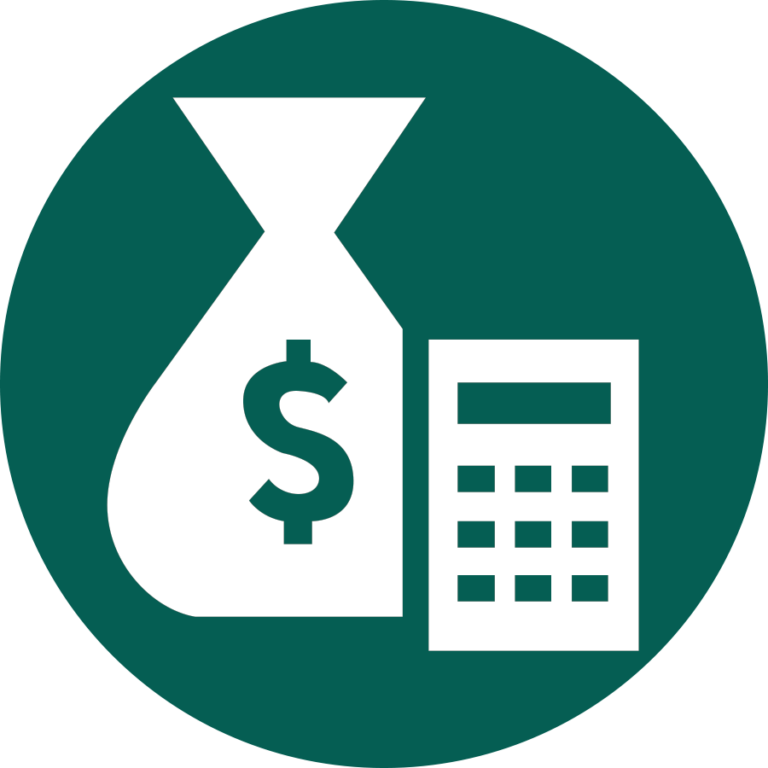 Tax Deduction
Make sure you haven't missed any tax deductions or refunds available to pay for senior living
Long-Term Care Insurance
Get a free review of your long-term care insurance policy to determine if it will pay for senior living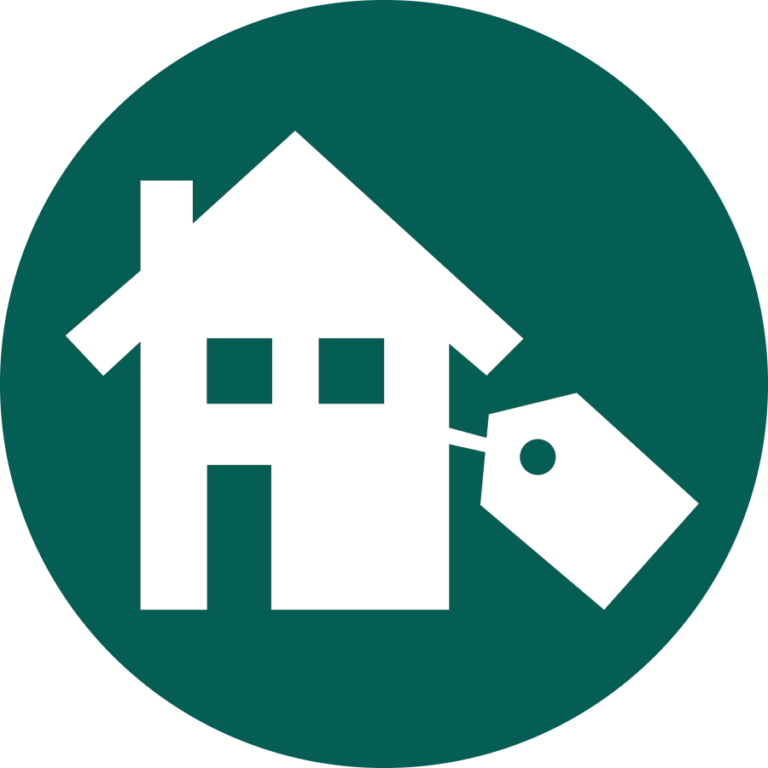 Selling Your Home
Get connected to senior-focused realtors ready to assist with your move and home sale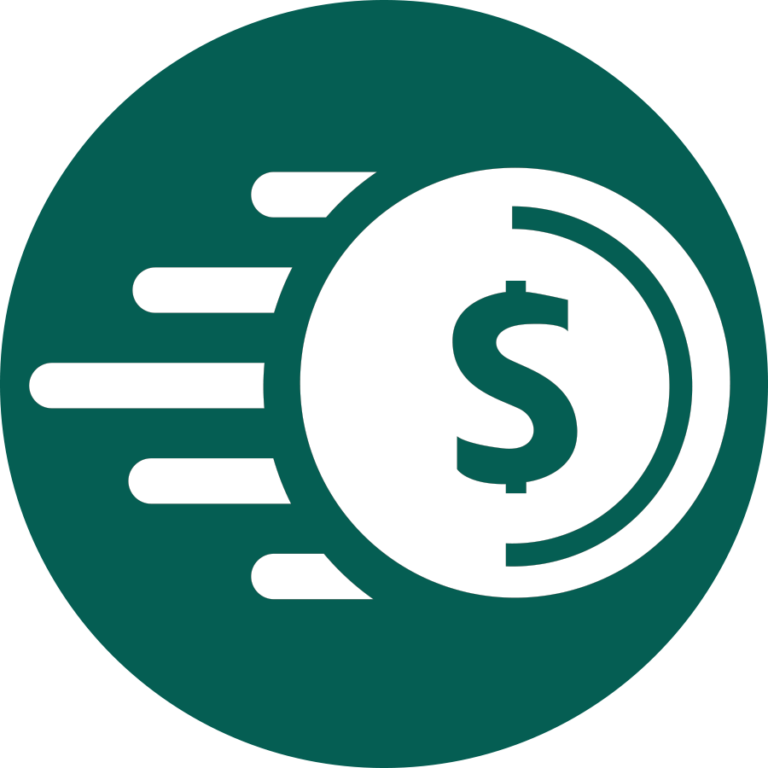 Bridge Loan
Receive funds to pay for senior living: simple application, fast funding, interest-only payments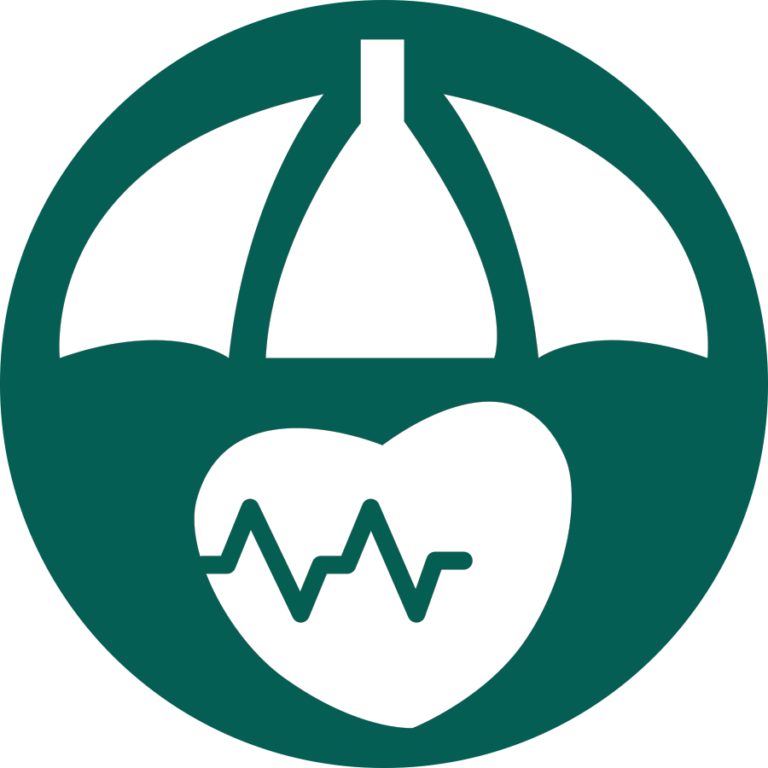 Life Insurance
Life insurance policies can be sold for cash. Get help to decide if that's a good option for you.
Compare the cost of staying at Bickford to your current monthly expenses
You may be surprised to learn that many older adults spend more money living alone and paying separately for mortgage or rent, utilities, groceries, home care and transportation than they would living at Bickford. This tool will help you compare your current living expense to living at Bickford.
Cost Comparison Tool
Monthly Expenses

Bickford

Current

Mortgage, Rent

Included

Property Tax

Included

Home Insurance

Included

Home Owner Association Dues

Included

Utilities (Electricity, Gas, Water, Trash)

Included

Maintenance & Home Repairs

Included

Yard Care & Landscape Maintenance

Included

HVAC Services

Included

Appliance Replacement

Included

Snow Removal

Included

Pest Control

Included

Home Security System

Included

WiFi/Internet

Included

Weekly Housekeeping

Included

Laundry Services

Included

Groceries (Meals, Snacks, Beverages)

Included

Transportation (Car Payment, Insurance, Gas, Repairs)

Included

Health Check-ups/In-Home Care

Included

Medical Alert Servcies

Included

Exercise/Fitness/Gym

Included

Activities & Entertainment

Included

—

—

—
Rates FAQ
Prior to move-in, our nurse will complete an assessment of your loved one's needs. We also review each resident's health and service needs every 90 days. You'll have the opportunity to be a part of these discussions so that together we can build a service plan that best meets your loved one's needs. The assessment creates a point total, which will fall into a level of care. We have five levels of care in assisted living, and a corresponding rate for each level. (Memory care has a flat care rate.)
Yes, there are multiple reasons your rates might change. You might move to a larger apartment that has a higher base rate. Should your loved ones' care needs increase, this can also increase your level of care and corresponding care rate. We also may adjust our overall rates about once a year, based on market factors such as inflation, cost of living, and caregiver wages.
The second resident in any apartment will have a spousal base rate of $40/day. In addition, each spouse will have their own care assessment and associated care rate (if applicable).
Yes, as is standard in the senior living industry, we have a one-time, non-refundable Community Fee. It covers the costs associated with admission, residence preparation, orientation, and initial needs assessment. See this fee in our simple, all-inclusive pricing above.
Medicaid is a state-administered subsidy program that provides health and housing coverage to eligible low-income individuals. The program greatly varies in eligibility and benefits by state and county. Select Bickford communities in Michigan, Nebraska, and Ohio participate in the program. Please reach out to your local Branch in these states to inquire if they accept Medicaid/waiver and for the specific guidelines regarding that Branch's process.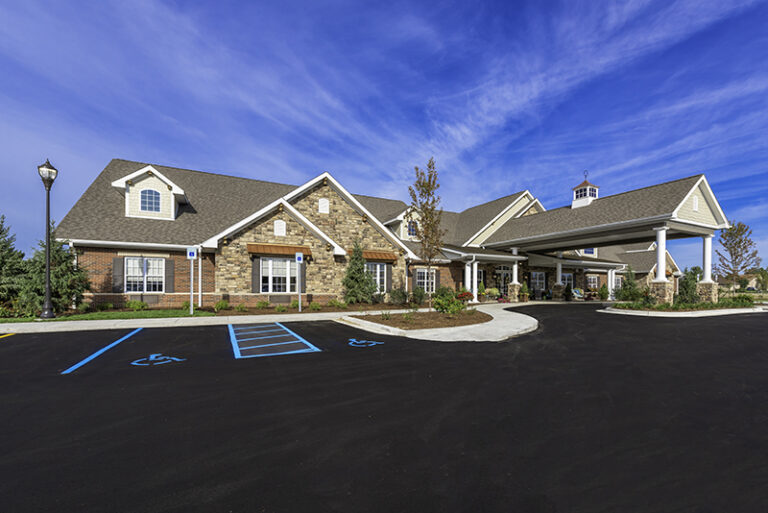 Bickford of Shelby Township
Assisted Living & Memory Care
48251 Schoenherr Rd,
Shelby Township, MI 48315