Core Services
No matter your loved one's needs, we have a service to meet it.
Made from Scratch
Homestyle food with made-from-scratch recipes. Fresh bread daily.
High Quality Ingredients
Only the best Choice and Prime grades of Certified Angus Beef. High-grade poultry, pork, and seafood. In-season, local produce.
High Culinary Standards
Cooks are trained daily on proper culinary techniques. All our recipes are dietician-approved.
Special Diets
We accommodate a variety of dietary restrictions and preparations (i.e. gluten-restricted, diabetic, no added salt).
Restaurant-Style Dining
Three meals served daily. Breakfast is cooked to order. Multiple entree selections and additional a-la-carte items available.
The Family Table
Food is best when shared. Celebrate special occasions with your loved one in the Private Dining Room.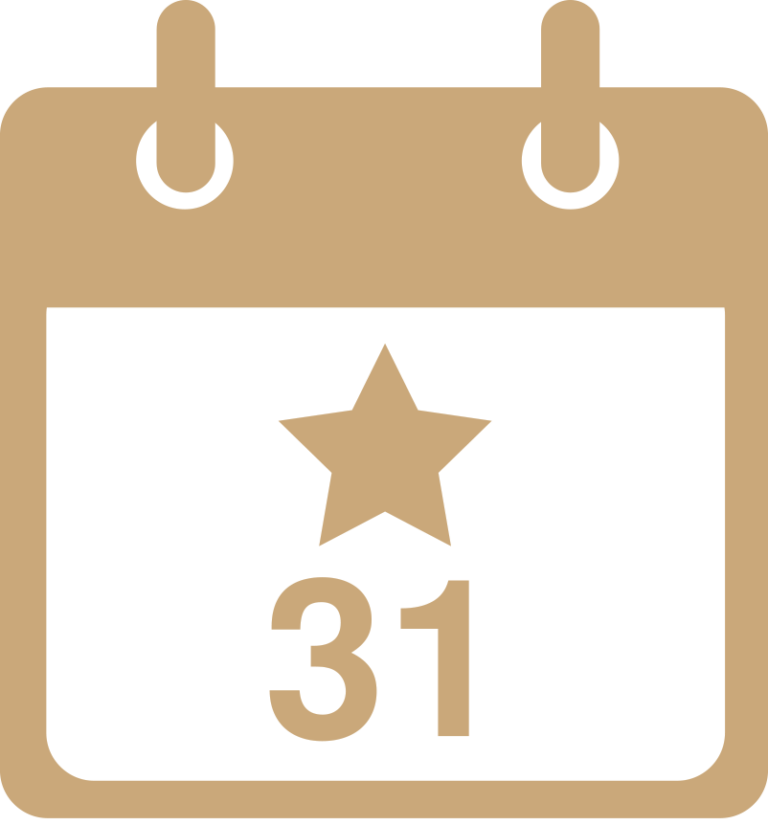 Daily Activities
We offer activities designed to engage the whole person. Choose your fun every day, with options like daily exercise, guitar sessions, happy hour, and much, much more.
Outings
Whether it's trying new cuisine, taking in a show, or enjoying the great outdoors, community trips help your loved one experience life to the fullest.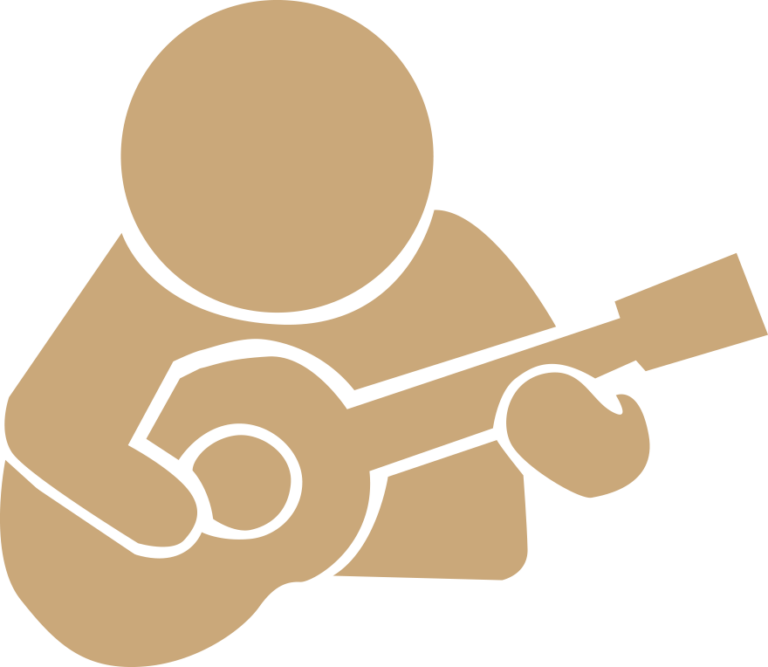 Community Involvement
We partner with passionate individuals and organizations to share their talents and interests — from music performances to pet therapy sessions to visits from local students.
Theme Days
Costumes + decorations + themed meals & activities = even more fun. Cruise the open seas, explore a Winter Wonderland, cheer along for the Kentucky Derby — we've got new events every month.

Family Gatherings
Bickford is for families. We design special events that we know the whole family will enjoy (i.e. Thanksgiving, Grandparents Day, Easter Egg Hunts).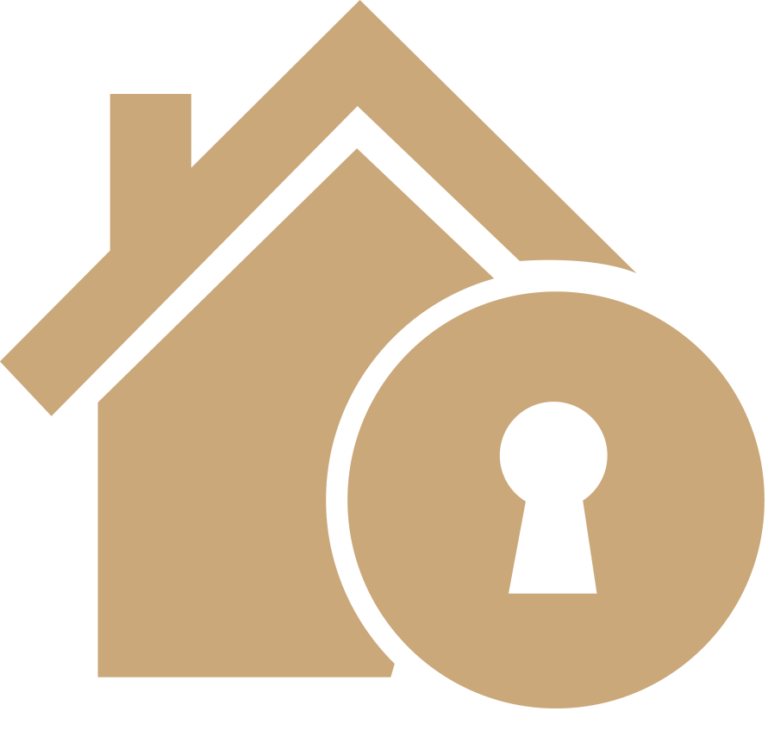 Secure Building
Controlled access provides resident and visitor security.
Pull Cords
Residents can request assistance from caregivers 24 hours a day, 7 days a week with strategically located pull cords in their apartments.

Wearable Call Button
Assistance from caregivers is always available at the push of a button. This helps your loved one maintain an active, mobile lifestyle.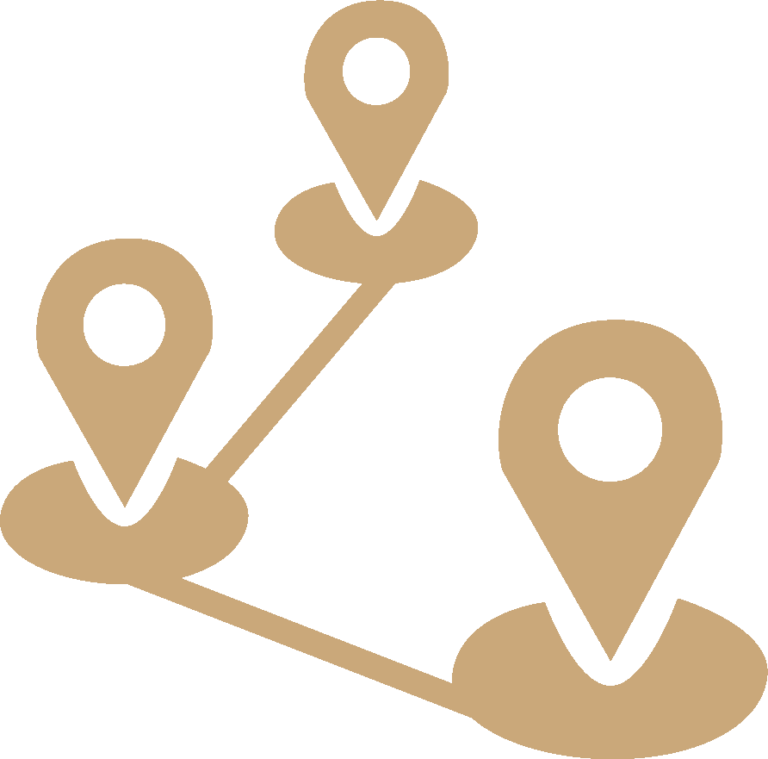 Wander Management
Never worry that mom could end up somewhere unsafe. Our wearable devices provide real-time location information, allowing us to prevent incidents before they happen.
Howie the Bus
For routine scheduled appointments (i.e. doctor visits, dialysis) and group outings (i.e. shopping trips, special events) our bus Howie is at your service.
Transportation Coordination
For ad hoc personal transportation requests, we'll coordinate third-party providers to get your loved one there.
Group Outings
Senior living isn't just about staying home. We plan regular community trips to local restaurants, sporting events, museums, concerts, etc.
Multi-Faith Support
No matter your beliefs, we'll coordinate resources to support your personal faith journey.
Religious Services
Within the branch, we offer regular church services, music, Bible studies and small group meetings.
On-Staff Chaplains
Most senior living communities rely on volunteers for spiritual care. Not us. We partner with MarketPlace Chaplains to provide reliable, consistent, professional support.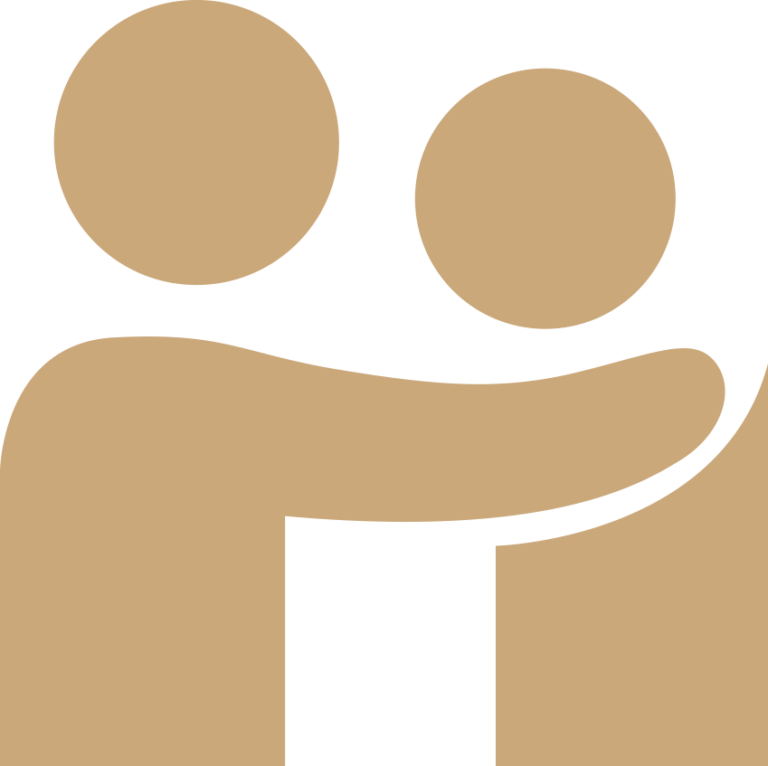 One-on-One Visits
Your loved one won't be just another face in the crowd. Our chaplains offer routine personal visits in order to build individual relationships.
Offsite Visits
No matter where life takes you, our chaplains are by your side in moments of crisis. We'll provide spiritual support even at hospitals, skilled care facilities, or funeral services.
Pets Welcome
Pets. Are. Family. We welcome all shapes and sizes.
Pet Assistance
Know your loved one and their pet are thriving together. We provide assistance with all pet care needs, including feeding, litter box, and outdoor time.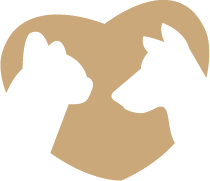 Branch Buddies
These furry full-time Bickford family members bring the love to all of our residents. (They're usually our most popular caregiver.)
Pet Therapy
Knowing that pets can reduce loneliness, anxiety and stress, we partner with various organizations to have traditional and non-traditional pets visit.

Certified/Licensed Personnel
All medications are administered by trained healthcare professionals.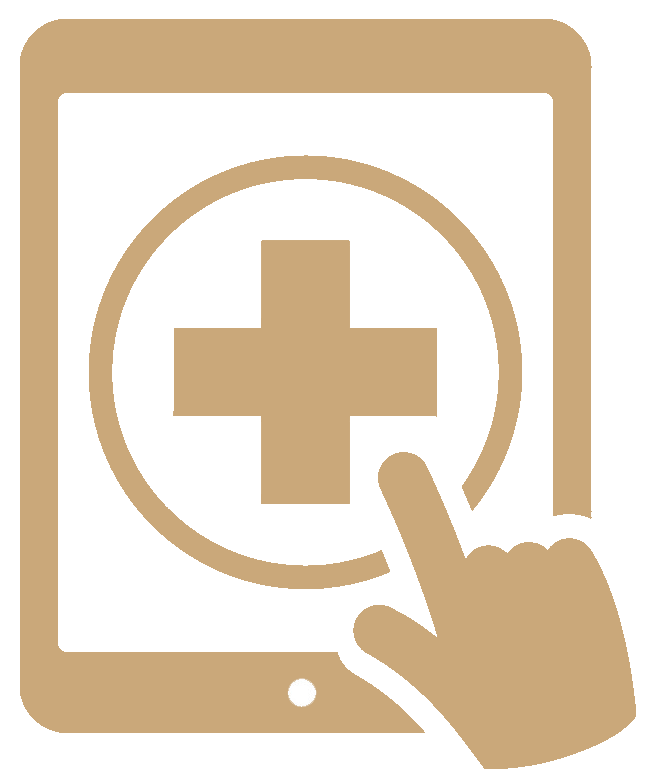 Electronic Medication Administration
Twenty different pills per day? No problem. We use computerized records and tracking systems to keep it all straight and documented.
Prescription Fulfillment
Never risk dangerous medication gaps or missing refills. We handle coordination of new and existing orders.

In-House Pharmacy
Get total peace of mind with a seamless pharmacy experience built just for our residents.
Prescription Review
Our nurses and pharmacists routinely review medications, dosages, and administration times in order to avoid dangerous drug interactions and improve effectiveness.
Physician-Ordered Treatments
We'll provide or coordinate any physician-ordered treatments (i.e. TED hose, breathing treatments, dressing changes).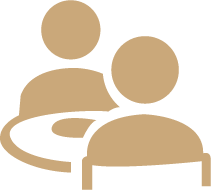 Individualized Service Plan
A nurse will review your loved one's plan at least every 90 days to ensure it's meeting their evolving needs and desires.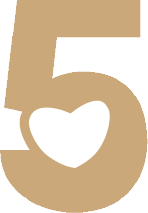 5 Levels of Care
Your loved one shouldn't have to move every time their care needs change. From minimal to advanced, our five levels of care allow your loved one to age gracefully here at Bickford.
Certified Caregivers
Great care requires great caregivers. We seek the people who are made to love, and invest in their training, certification, and development.
Personal Care Assistance
Bathing, dressing, grooming, toileting, mobility, and more. Our professional caregivers do whatever it takes to keep your loved one healthy and happy.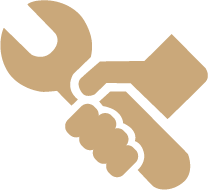 Maintenance-Free Living
We'll handle all the household chores. Housekeeping, laundry, home maintenance — no more! (And yes, we'll even help with the TV remote.)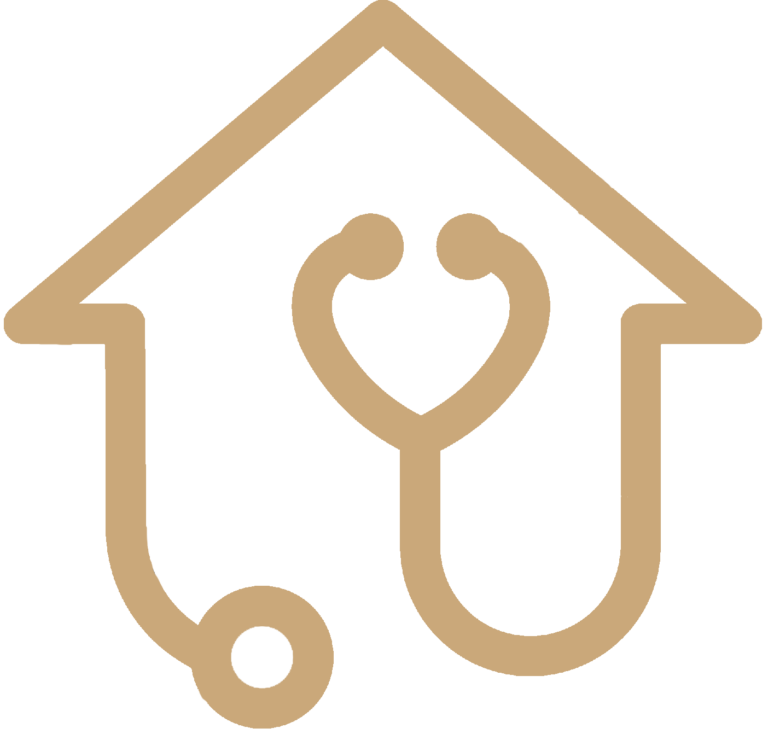 On-Site Primary Care
You get 24/7 access to a physician-led care team specializing in senior health. See your doctor any time, right where you live.
High-Performing Care Network
We've curated the top care providers (i.e. therapy, hospice, home health) in our area. We'll ensure that this team consistently produces better health outcomes.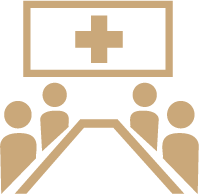 HigherPath Councils
An interdisciplinary care team routinely meets to proactively guide the path of your loved one's journey.
Integrated Health Records
We break down the silos of health information to provide a more holistic view of each resident's wellbeing.
Outcome-Focused Technology
Wearables, monitoring devices, and machine learning help us prevent incidents before they happen.
Mary B's Memory Care Neighborhood
An intimate, engaging environment designed specifically for seniors with dementia & Alzheimer's.
In Mary B's Memory Care Neighborhood, we change our tune to harmonize with theirs.
We have one simple goal: Your loved one is engaged in meaningful moments throughout the entire day.
Enhanced sense of wellbeing
Improved overall behaviors
Better nighttime sleep patterns
Here's how it works
Lifesong
We'll capture your loved one's detailed life history in what we call their "Lifesong Document."
We want to know the things that have been important to them, such as:
Daily routines
Family history
Occupations
Hobbies & Interests
Religious experiences
Etc.
These details enable our caregivers to thoughtfully enter their world every day.
Cuetivities
We intentionally, proactively engage your loved one throughout the day so they're not left to their own devices. We call these specialized activities that cue meaningful moments "Cuetivities."
Small, dedicated groups
Planned activities 5 hours a day, 7 days a week
Personalized to their interests
Impromptu activities when residents are exhibiting difficult behaviors
Built Environment
Mary B's Neighborhood is specifically designed to set up a resident with dementia to succeed. We use the "whole-home" concept, where residents' apartments are simply bedrooms, and the communal living room, dining room, and kitchen provide settings to encourage interaction.
Murals disguise exit doors
Smaller spaces decrease anxiety and frustration
Secured courtyard provides safe access to the outdoors
Custom baskets and stations full of photos, hobbies, collectables, etc. cue meaningful interactions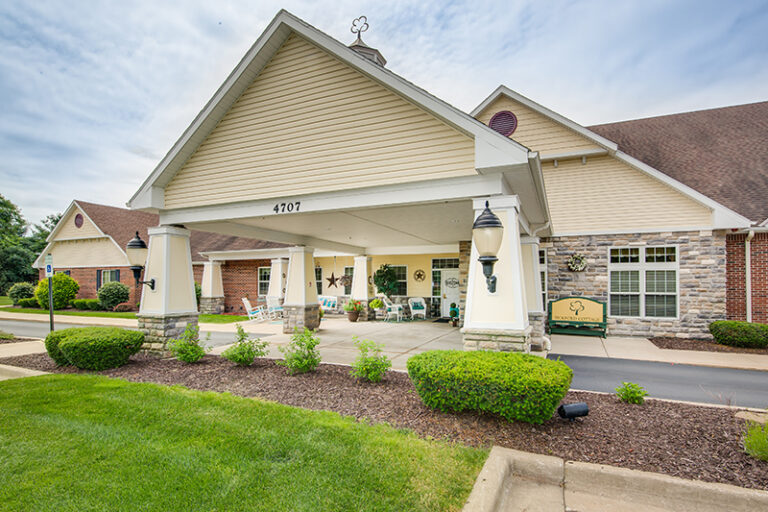 Bickford of Portage
Assisted Living & Memory Care
4707 W Milham Ave,
Portage, MI 49024